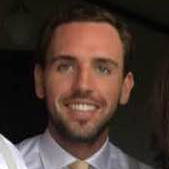 Written by
Jeff Blake
Updated over a week ago
If you are finding that ticket orders are not being created right away, you likely want to change your fulfillment setting. Read on.
The standard shopify fulfillment settings don't necessarily work well for non shippable items like tickets. All good, we have a solution for it.
Navigate to Settings, and change the Fulfillment preference accordingly.