Design
Design with
your brand first
You know how other ticketing platforms advertise their brand on your event website and tickets? We're not about that.
---
Ticket Designer
Create your own branded tickets
Design your own PDF and Apple Wallet tickets in minutes. Or bring in a graphic designer for total control.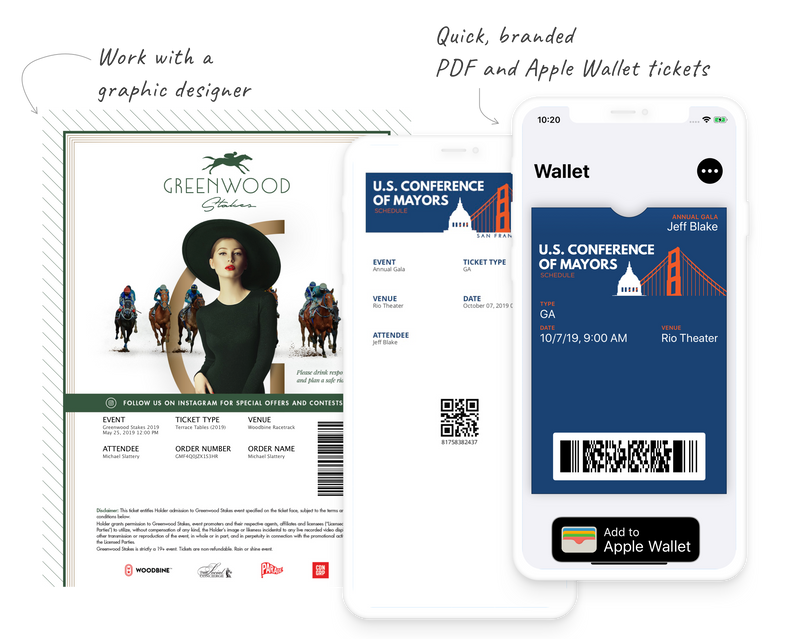 On demand name badge printing
Quick and simple name badges
Out of the box name badge templates that you can customize with any attendee field, such as Title and Company.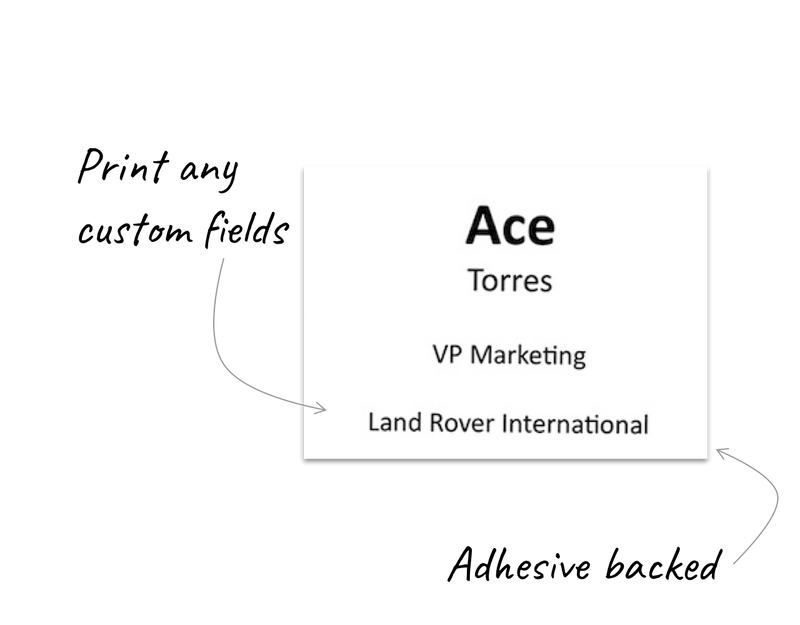 Event Page Design
Customizable event pages
Design event pages customized to your brand. Offer registrations, ticket sales, and RSVPs.
Facebook Pixel, Google analytics built-in support

Registration, ticketing, RSVPs and Invites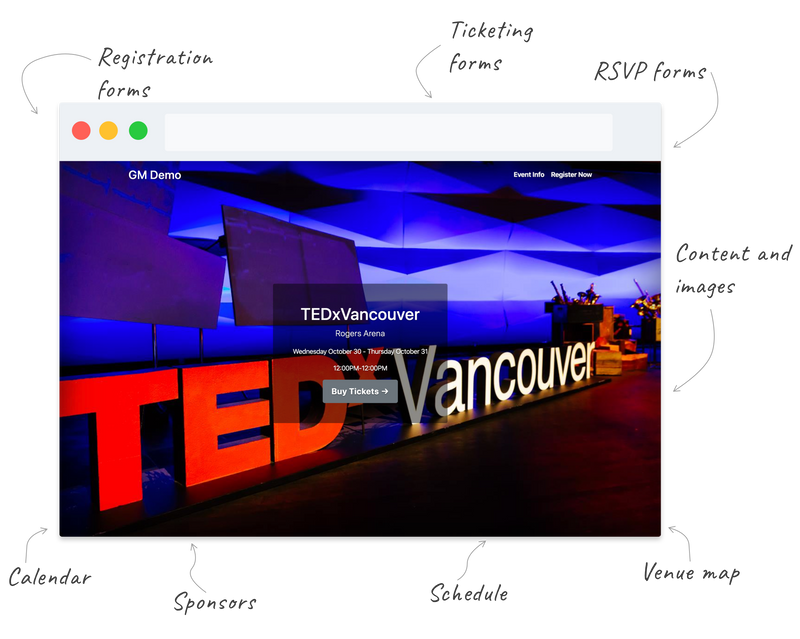 Email templates
Every email is your own
Out of box, great looking email templates get the job done in seconds. Or set up HTML templates using our dynamic templating language.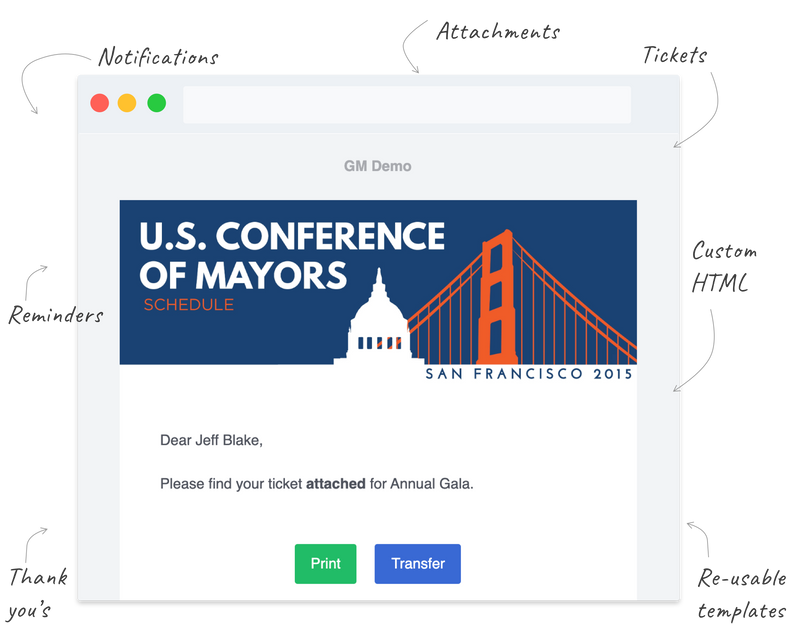 Website CMS
Showcase your events
Build your own website for your event properties. Integrate a merchandise store, order forms, event pages, registrations, and more.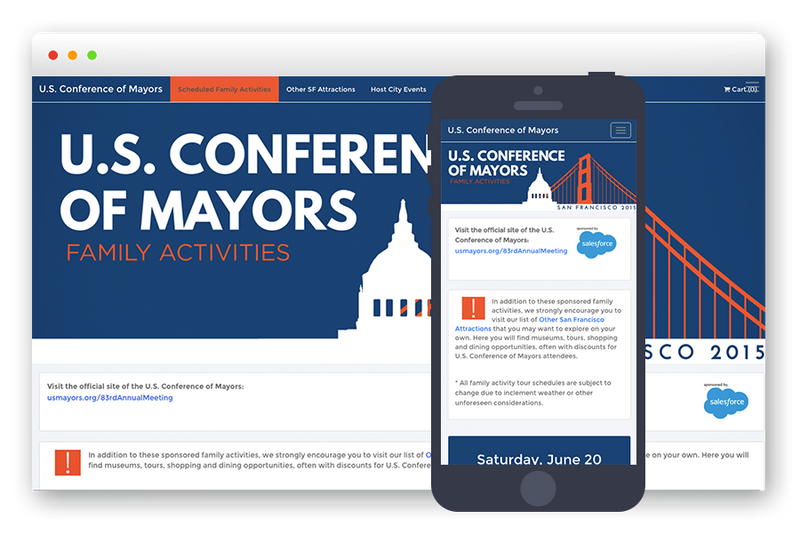 Amongst the many amazing features that Guest Manager offers, the ability to fully control how the ticket looks is my favorite. Marketing and Brand Awareness is imperative from Day 1 to Day 365 and having that extra touch point once the attendee downloads their tickets is such an incredible feature. No other company offers this and if for no other reason, I would use GM for this option alone.
Learn about ways our customers use Guest Manager. With our unique, open approach to software, you can pick and use only the products you need, so you can try new ways of doing things without committing fully to the entire platform.
Ticket Studio
Design, distribute, and scan your own branded event tickets.