Customers
You're in good company.
Join thousands of businesses on Guest Manager
Success stories
See how Guest Manager is helping companies execute flawless events
From small private gatherings, to stadium events, Guest Manager has a solution for you.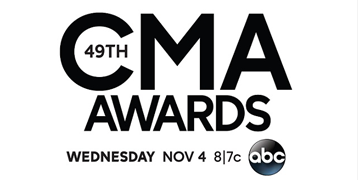 For the CMA Pre-Telecast Party and the After Party, they sent out barcoded invitations to exclusive attendees. They imported these into the software for scanning. Custom ticket barcode integration, import, multi-event, scanner rental.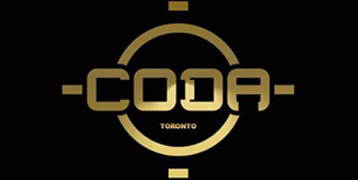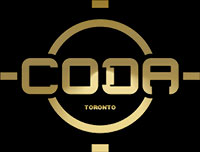 Weekly events, promoter management, guestlist imports, note tracking, custom checkins.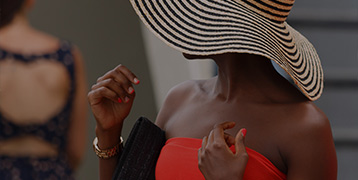 Online ticket sales, lunch add-ons & onsite redemption, ticket transfers, custom event website.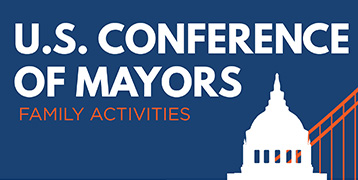 17 events over one weekend, 800+ mayors and families RSVP online and visit some of San Francisco's finest attractions. Multi-Activity Online RSVP, Custom Website, Check Ins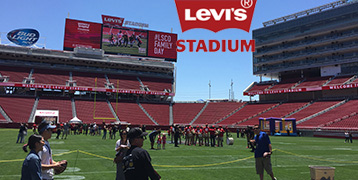 2,000 Levi's employees visit the stadium on their annual family day after RSVPing online for themselves and family. Onsite manager, Online RSVPs, ticket scanning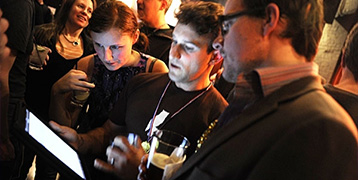 Barcode Scanner Rental, 5,000+ ticket festivals, weekly nightclub events, guestlist & promoter management, guestlist import, add by SMS, barcode imports, and more.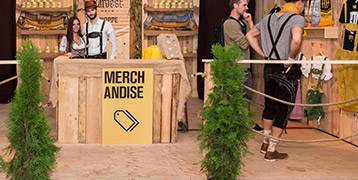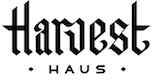 7 events over 2 weekends, 6,000 total guests, Online Ticket Sales, Full Service Offering. Online ticket sales, e-commerce merchandise store & cross-selling with tickets, cashless food and drink ecommerce and onsite system, membership discounts, and much more.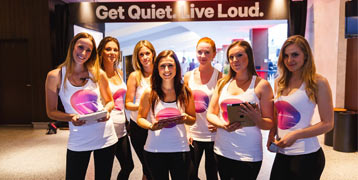 Simple event checkins for about 1,500 guests.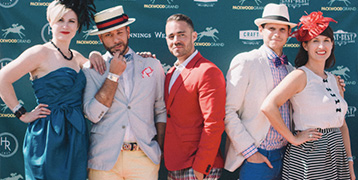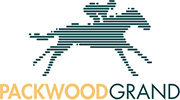 1,200 Guests, Dozens of Partners & Promoter Tracking. Online ticket sales, exclusive event, tight inventory control, pre-approved orders, partner & promoter pre-sales, and more.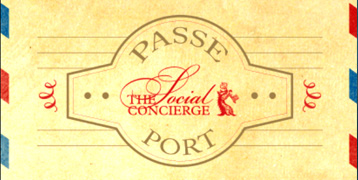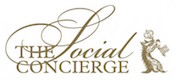 12+ events per year, wide range of needs, Custom Development. Annual membership that gives ticket discounts, guestlist management, online ticket sales, dedicated account manager.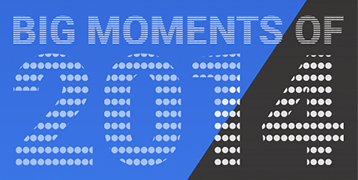 The client, TBA Global, uploads their 2,500 barcodes into the software to be used for checkin for the client's event, Google.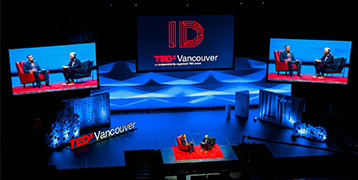 4,000+ guests converge on Rogers Arena, in Vancouver BC for our first reserved seating event.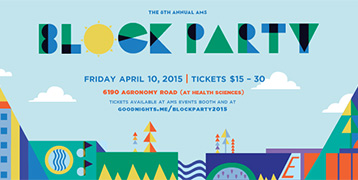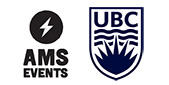 5,500+ guests attend the annual student festival at University of British Columbia. Large festival, online ticket sales, ticket transfers, onsite manager, and custom student card ticket integration.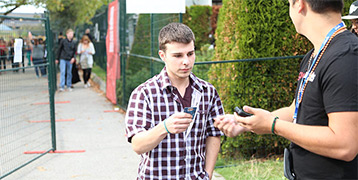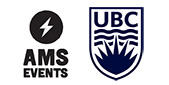 Addressed problems of counterfeit & fraudulent tickets, and how we integrated the student card as the ticket.