Customer success story
Online tour bookings for families of the United States Mayors

Client

U.S. Conference of Mayors
Location

San Francisco, CA
Attendees

500
Goals

To allocate seats on tour busses for pre-approved invite lists with online bookings.
Products used
Registration

Online ticketing, registration, bookings, private invites, and RSVPs.
On Site

Check in, ticket scanning, name badge printing, and more.
Update (06/17) e2k continues to use Guest Manager for other client projects, including Levi's Stadium Family Day and National Geographic Explorers Festival.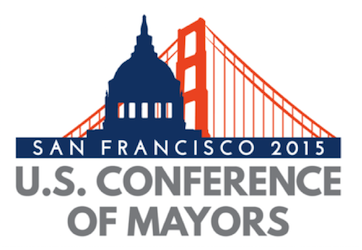 About
From the stadium to the symposium, from a cast of thousands to a single inspirational speaker, e2k applies creativity, state-of-the-art production systems, and technical expertise to every project. We strive to transform events into experiences, shows into magical moments, and clients into partners.
---
Challenge
During the weekend of the conference, the client needed a way to organize the mayors and their families to attend various activities around the San Francisco area. The challenge arose from limited space - they were transporting their guests in busses, and each bus only had 50 seats. Mayors would be allowed to choose up to 3 activities and times. Coordinating all those RSVPs, times, re-schedules, and cancellations via email would simply not be possible.
Solution
The solution consisted of the following key features: Responsive website, activity booking & RSVP via website, booking confirmation emails, booking reminder emails, and onsite checkin.
We were also able to deliver a system where the guest could self modify or cancel their RSVP via a link in the confirmation email. This cut down on dozens of man-hours - and since many of these come in last minute, it freed up very important hours for the client.
Responsive website
The client needed a web portal to display the list of weekend activities and allow their guests to RSVP for one or many at the same time. After some great collaboration with the client, we came up with a beautiful website. 15 activities were laid out in a grid, and fully mobile responsive.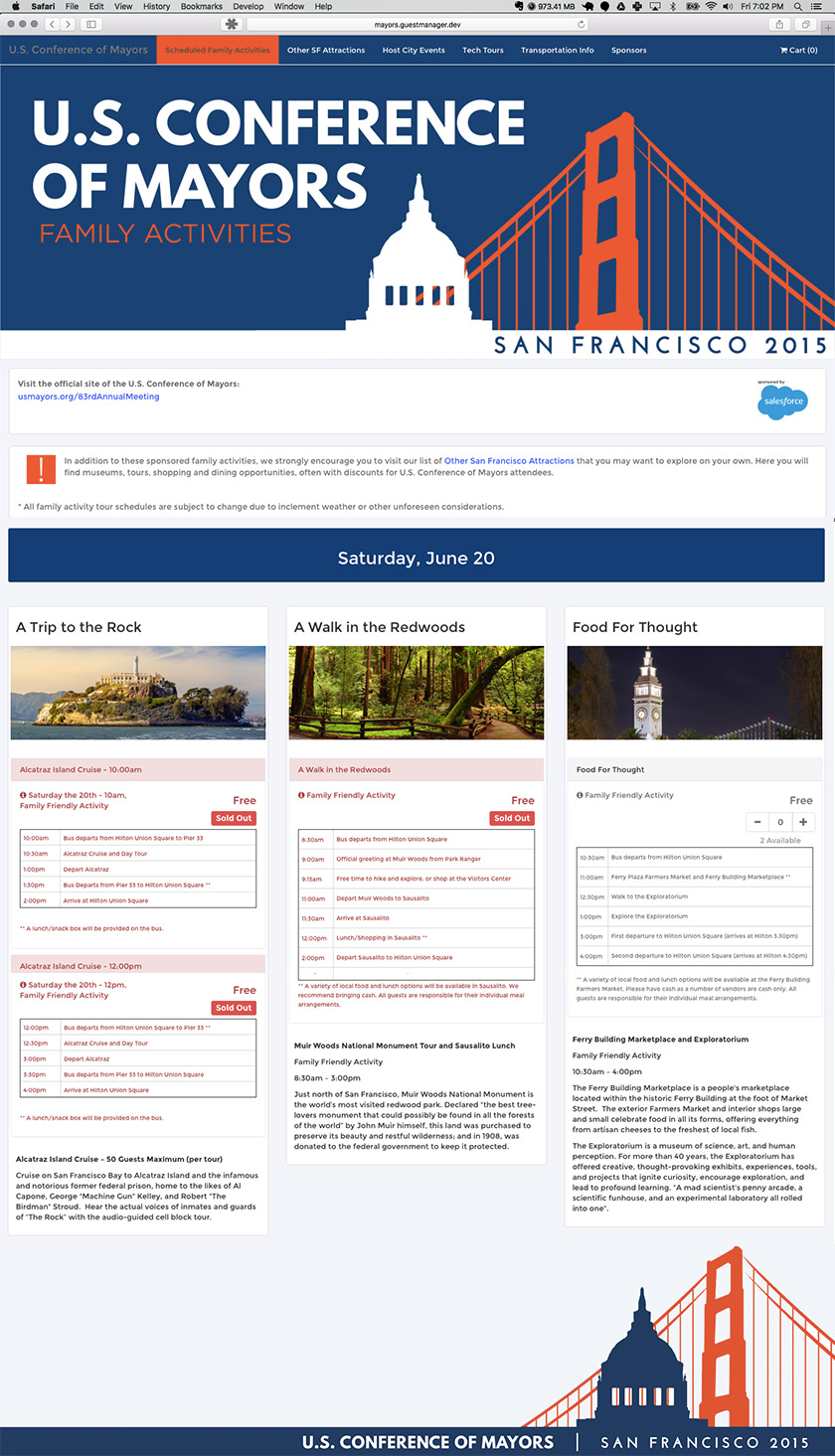 Clean email reminders
It's important to keep messaging clean, clear, and to the point. The branding and sender address of the email plays a big part in that. This client was able to set the sender as their own email address, and match the look to their website.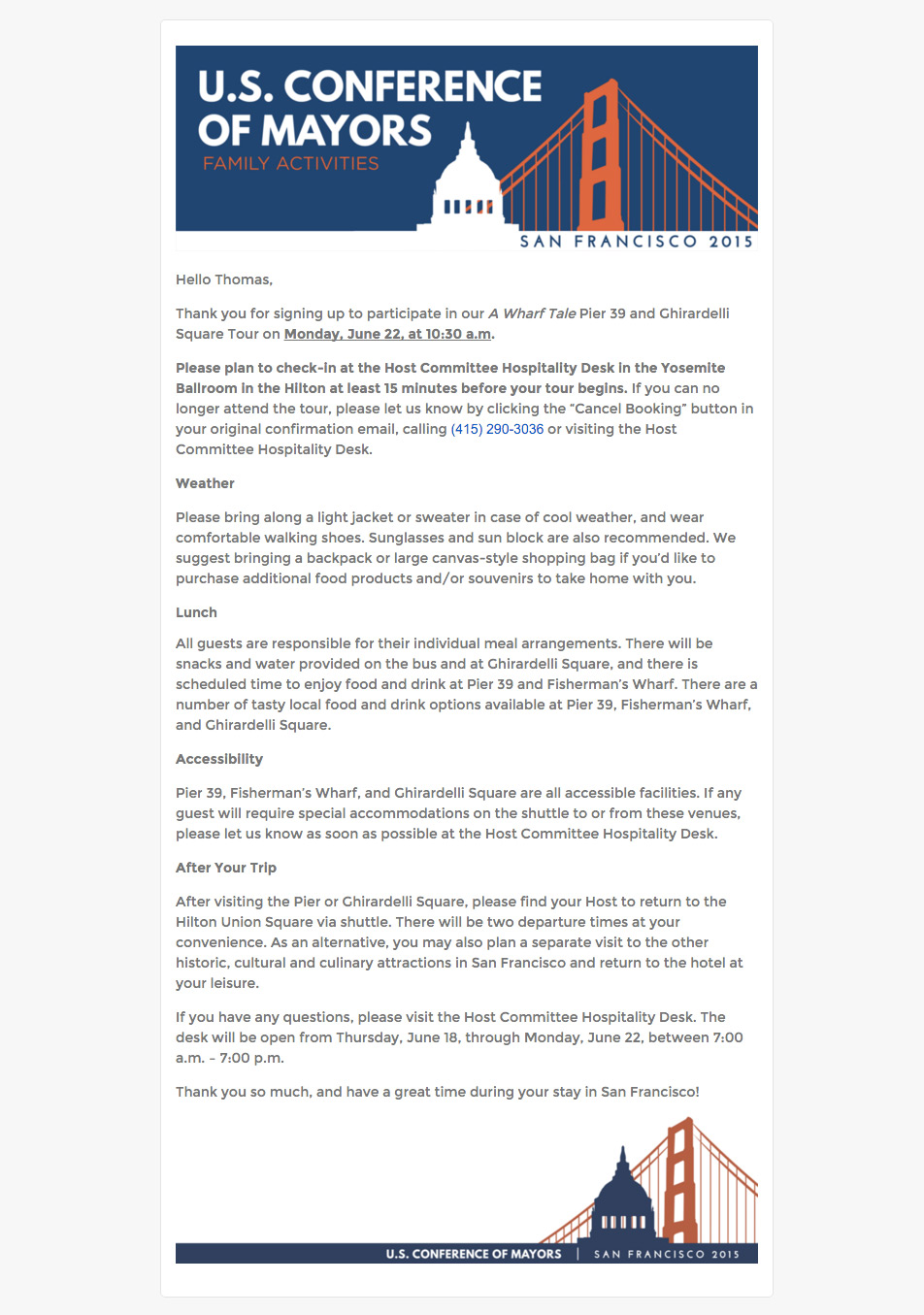 Onsite check in app
Rather than print out a bunch of spreadsheets (which is also possible), the client used our iOS app. The client could easily switch between activities, look up names in realtime, and do checkins. If the guest brought their barcode confirmation, that could be scanned as well for faster processing.
More related stories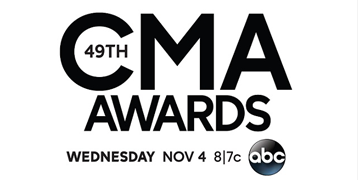 For the CMA Pre-Telecast Party and the After Party, they sent out barcoded invitations to exclusive attendees. They imported these into the software for scanning. Custom ticket barcode integration, import, multi-event, scanner rental.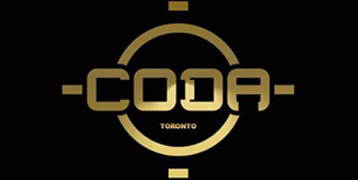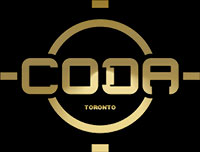 Weekly events, promoter management, guestlist imports, note tracking, custom checkins.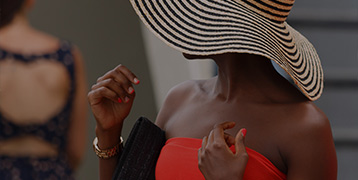 Online ticket sales, lunch add-ons & onsite redemption, ticket transfers, custom event website.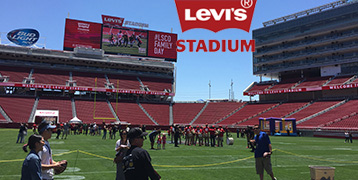 2,000 Levi's employees visit the stadium on their annual family day after RSVPing online for themselves and family. Onsite manager, Online RSVPs, ticket scanning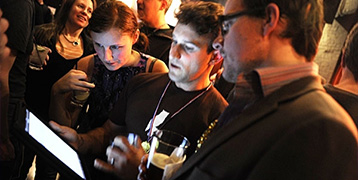 Barcode Scanner Rental, 5,000+ ticket festivals, weekly nightclub events, guestlist & promoter management, guestlist import, add by SMS, barcode imports, and more.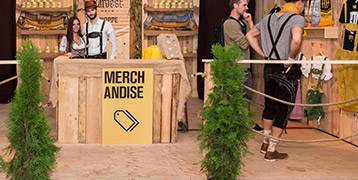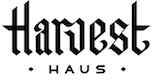 7 events over 2 weekends, 6,000 total guests, Online Ticket Sales, Full Service Offering. Online ticket sales, e-commerce merchandise store & cross-selling with tickets, cashless food and drink ecommerce and onsite system, membership discounts, and much more.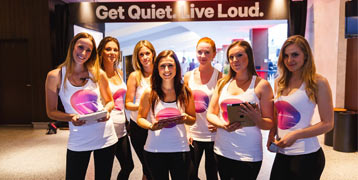 Simple event checkins for about 1,500 guests.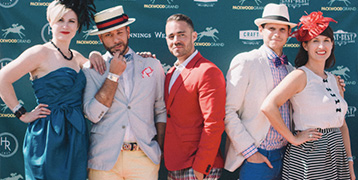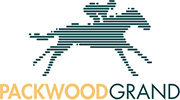 1,200 Guests, Dozens of Partners & Promoter Tracking. Online ticket sales, exclusive event, tight inventory control, pre-approved orders, partner & promoter pre-sales, and more.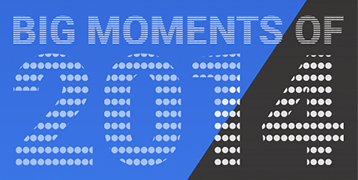 The client, TBA Global, uploads their 2,500 barcodes into the software to be used for checkin for the client's event, Google.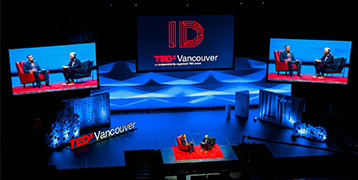 4,000+ guests converge on Rogers Arena, in Vancouver BC for our first reserved seating event.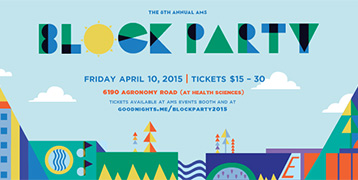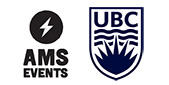 5,500+ guests attend the annual student festival at University of British Columbia. Large festival, online ticket sales, ticket transfers, onsite manager, and custom student card ticket integration.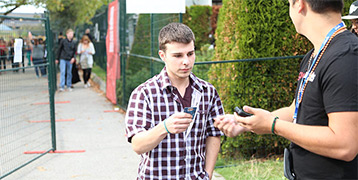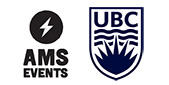 Addressed problems of counterfeit & fraudulent tickets, and how we integrated the student card as the ticket.