Customer success story
The CMA Awards improves security and reduce queue times

Client

CMA Awards
Location

Nashville, TN
Attendees

2,500
Goals

Provide secure and fast check-in for attendees using barcode scanning.
Products used
On Site

Check in, ticket scanning, name badge printing, and more.
Update (12/17) CMA Awards continues to use Guest Manager every year (2015, 2016, and 2017).
The CMA Awards uses Guest Manager to generate 2,500 ticket barcode numbers, integrates them into their in-house ticket designs, and rents scanners from us to validate tickets onsite.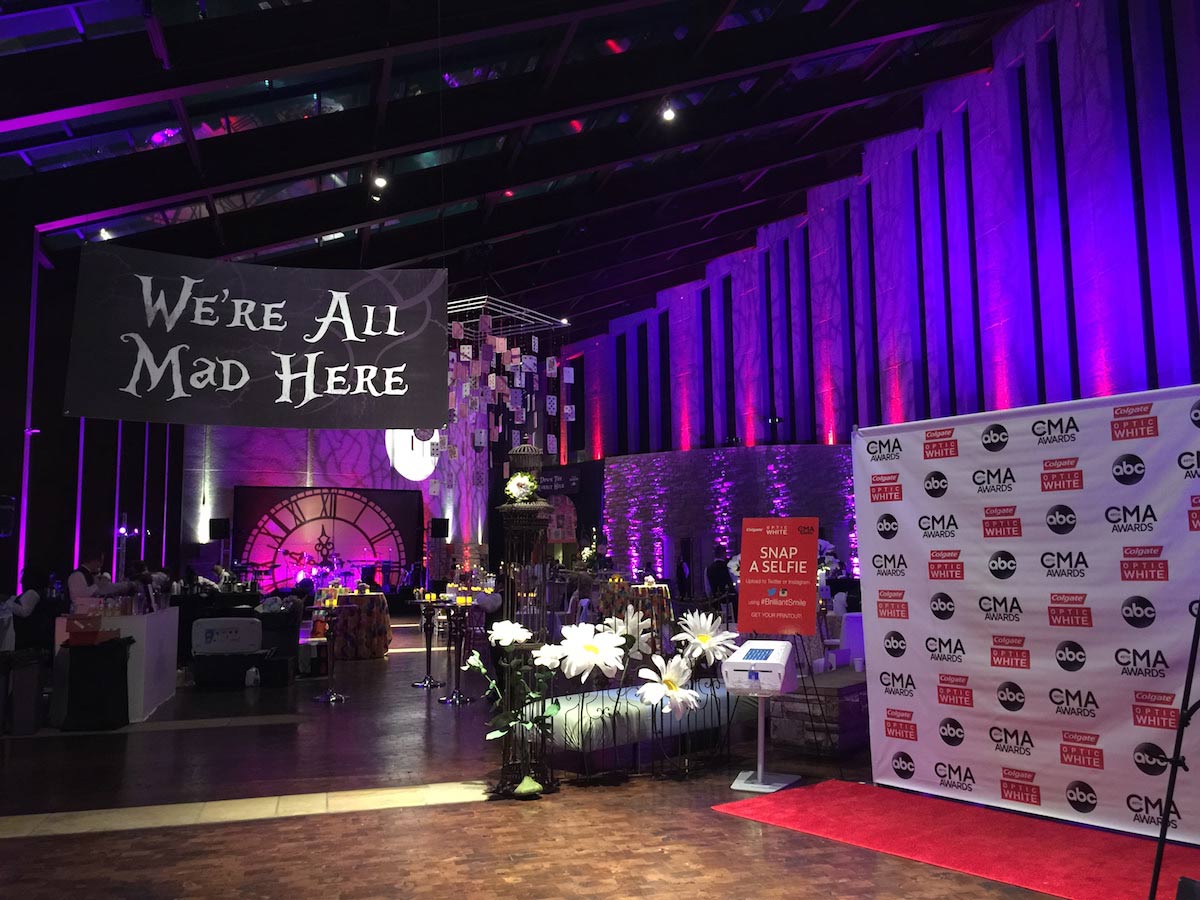 About
For 50 years, the CMA Awards stage has been home to Country Music's most iconic moments. Legends have been born. Country Music royalty has been crowned. The songs that touch the depths of our souls have become timeless.
---
Challenge
Every year the client holds an invite-only pre-party and after-party for the Country Music Awards. In the past, checking in has always been a major pain point using paper and excel files. They needed a way to maintain exclusivity, and quickly get the right people through the door to enjoy the event. They also wanted to maintain brand and a personal touch.
Solution
The solution was to have Guest Manager and the client's printing company work together to integrate scannable barcodes into the invite ticket design. The Guest Manager software produced unique barcode numbers for 2,500 tickets, and delivered them to the printing company in a CSV file. CMA Awards then used the software over the span of 4-6 weeks to add names to each ticket, as they were issued. The client rented six iPad Mini ticket scanners from us, and used them to scan and validate guests tickets as they arrived. The client then received a full report of everyone who attended, what time they arrived, and more.
Generate ticket barcodes
The Guest Manager software can be integrated into custom ticket designs. Either we generate the barcode numbers, or import your own.
Import tickets
Want to supply your own numbering sequence? No problem. Import those easily into our system, and then export the above files.
Attach names to tickets
With the 2,500 tickets imported, they also wanted to track which numbers were assigned to which guests. The majority of these names were imported via a CSV file, but there were also last-minute additions that they could assign easily via the Guest Manager interface.
Name lookups
Some guests forgot their ticket. Surprised? With a quick realtime lookup, the staff could look up the ticket and check it in manually, without interrupting the flow of scanning tickets.
Sample tickets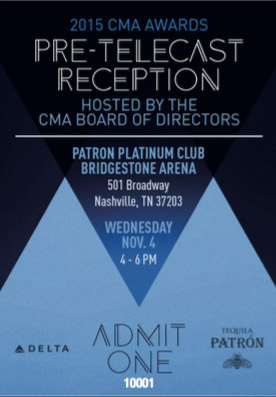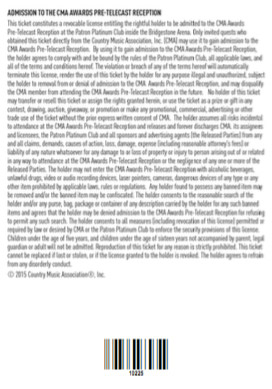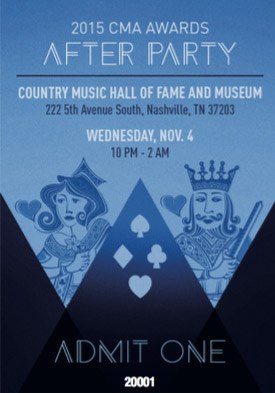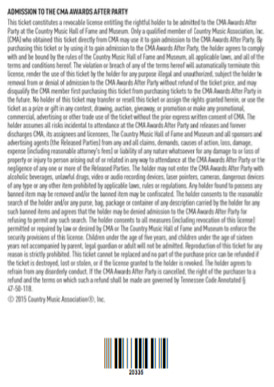 More related stories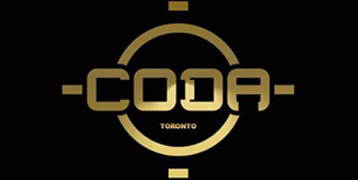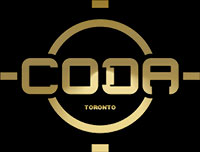 Weekly events, promoter management, guestlist imports, note tracking, custom checkins.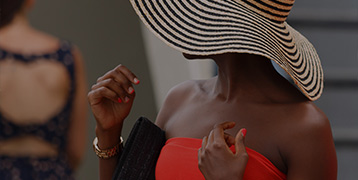 Online ticket sales, lunch add-ons & onsite redemption, ticket transfers, custom event website.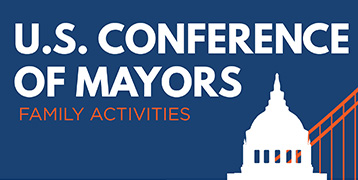 17 events over one weekend, 800+ mayors and families RSVP online and visit some of San Francisco's finest attractions. Multi-Activity Online RSVP, Custom Website, Check Ins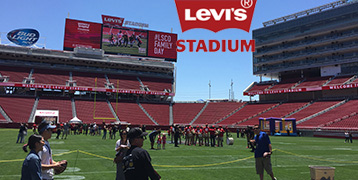 2,000 Levi's employees visit the stadium on their annual family day after RSVPing online for themselves and family. Onsite manager, Online RSVPs, ticket scanning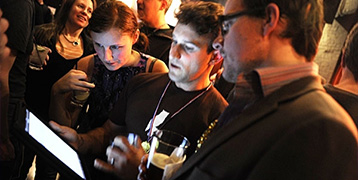 Barcode Scanner Rental, 5,000+ ticket festivals, weekly nightclub events, guestlist & promoter management, guestlist import, add by SMS, barcode imports, and more.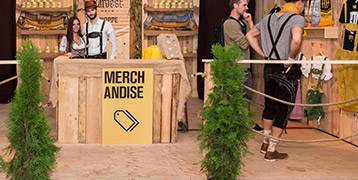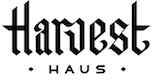 7 events over 2 weekends, 6,000 total guests, Online Ticket Sales, Full Service Offering. Online ticket sales, e-commerce merchandise store & cross-selling with tickets, cashless food and drink ecommerce and onsite system, membership discounts, and much more.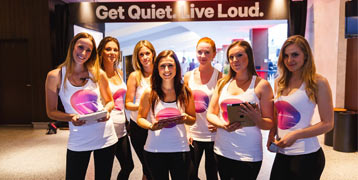 Simple event checkins for about 1,500 guests.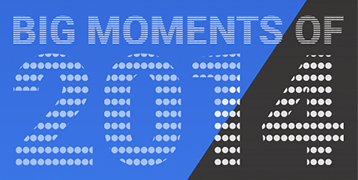 The client, TBA Global, uploads their 2,500 barcodes into the software to be used for checkin for the client's event, Google.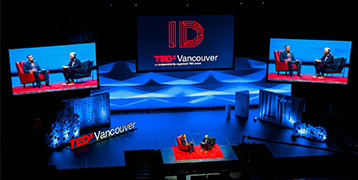 4,000+ guests converge on Rogers Arena, in Vancouver BC for our first reserved seating event.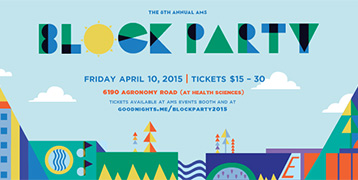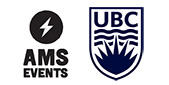 5,500+ guests attend the annual student festival at University of British Columbia. Large festival, online ticket sales, ticket transfers, onsite manager, and custom student card ticket integration.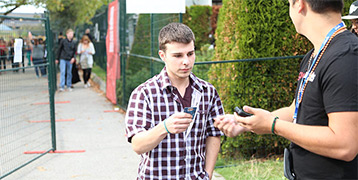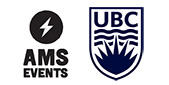 Addressed problems of counterfeit & fraudulent tickets, and how we integrated the student card as the ticket.