Customer success story
Custom printed barcoded invitations for secure and fast event access control

Client

Google Big Moments of 2014 - TBA Global
Location

Washington, DC
Attendees

2,000
Goals

Secure and quick event check in using barcoded tickets for high profile guests
Products used
On Site

Check in, ticket scanning, name badge printing, and more.
Update (3/17) TBA Global is no longer in business.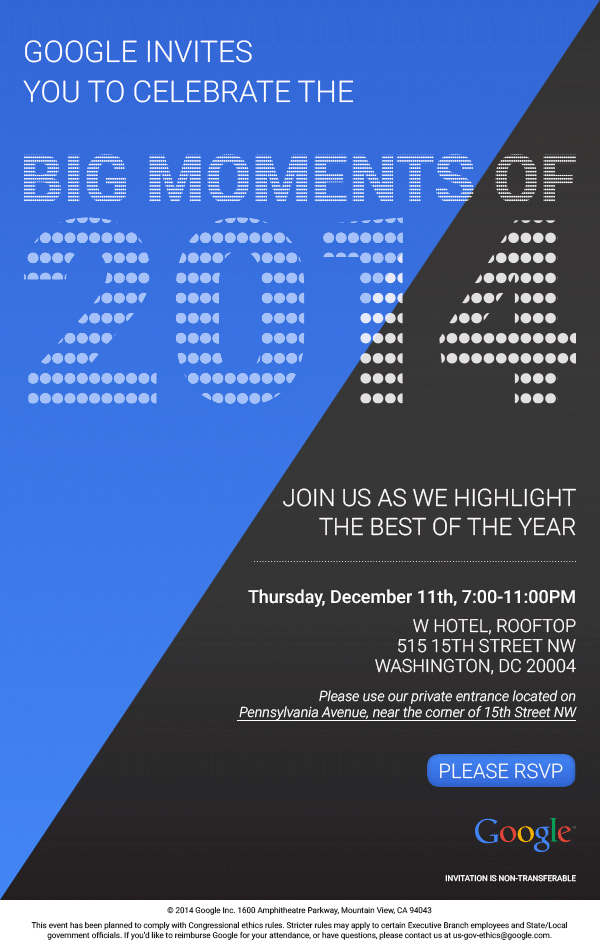 About
TBA Global is an independently owned, full-service, international live event marketing and production agency. At TBA, there is no take two. We execute flawlessly the first time, every time.
---

The client came to us in the 11th hour - frantically searching for a solution to scan barcodes (generated via Signup4), for onsite validation and entry. When they found we could do exactly what was needed - import a guestlist with barcode numbers, have scanners shipped to their door, and provide premium phone and onsite (optional) support for an affordable cost - they were immediately sold.
The event, Google Big Moments of 2014, was a privately held event for about 2,000 guests in the States Capital.
Challenge
The client has used just about every event management application out there. They are constantly having to mix and match multiple software companies in order to cover their wide range of feature needs, including: email invites, RSVP, guestlist complilation, barcode generation, importing, distribution, and onsite checkins (name lookups, and scanning). The dream is to compile all of these needs into a single event software company. Alas, the client had a few solutions already in place and strictly needed an application for checkin and scanning only. So that is what we did.
Solution
Guest Manager is incredibly modular and robust software. If you want to use us for everything - from invites to checkin - fantastic! An integrated solution is vastly superior to last-minute imports and exports between platforms. On the other hand, circumstances often prevent us from doing that - and what is needed is scanning barcodes only.
Import CSV data file
The client simply passed along their guestlist file containing Guest Name, Email, Barcode # (only barcode # required), and we imported it into our software.
Last minute additions
Of course, there are always last minute additions. While using our integration RSVP solution is best (additions are processed for you), we also make it very easy to import by sending off a quick email to our server, SMS text message, CSV, via the checkin App, online, and more.
Branded checkin devices
The client rented 7 scanners from us. Each scanner consists of a Honeywell Scanner and iPad Mini. The Honeywell sleeve fully encloses the iPad.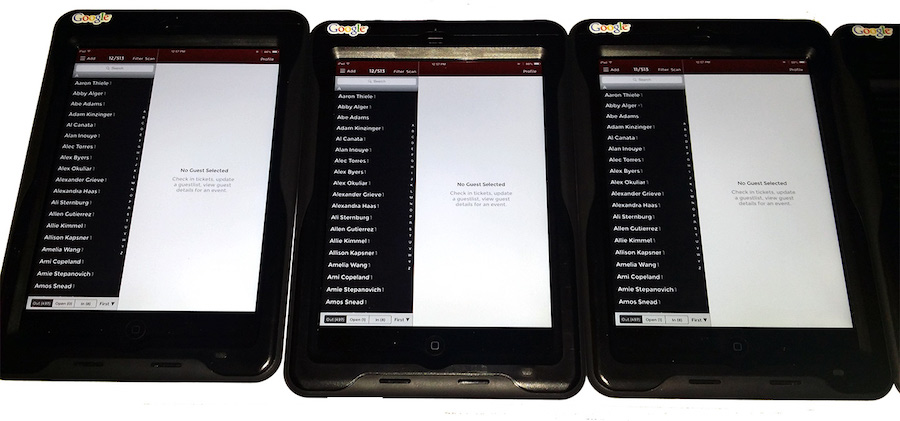 Day of event phone support
Events are stressful. Murphy's Law applies! You may be tempted to stick to Excel and Paper for checkins. Thankfully, nothing went wrong - in fact everything went according to plan and on schedule.
Event report
We produced a report containing pertinent information including checkin time, guest name & contact info, and any notes collected at the door. The client then followed up via email with the attendees.
Results
Impactful. The clients client (Google) raved about how impressed they were with the checkin process - very clean, professional, and fast.
More related stories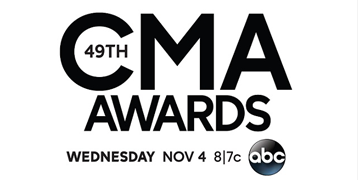 For the CMA Pre-Telecast Party and the After Party, they sent out barcoded invitations to exclusive attendees. They imported these into the software for scanning. Custom ticket barcode integration, import, multi-event, scanner rental.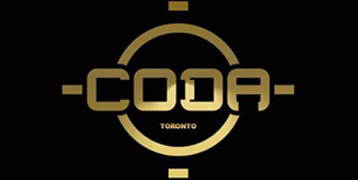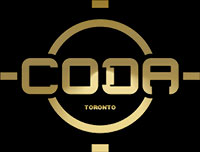 Weekly events, promoter management, guestlist imports, note tracking, custom checkins.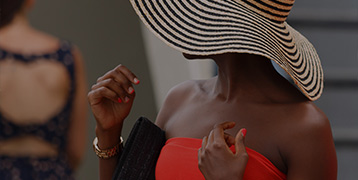 Online ticket sales, lunch add-ons & onsite redemption, ticket transfers, custom event website.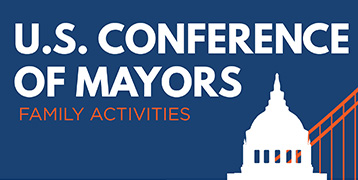 17 events over one weekend, 800+ mayors and families RSVP online and visit some of San Francisco's finest attractions. Multi-Activity Online RSVP, Custom Website, Check Ins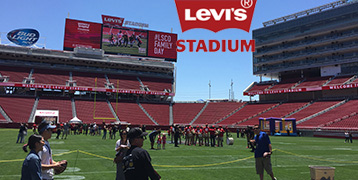 2,000 Levi's employees visit the stadium on their annual family day after RSVPing online for themselves and family. Onsite manager, Online RSVPs, ticket scanning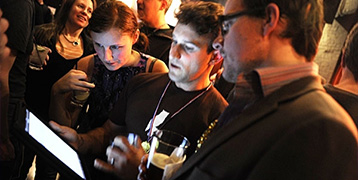 Barcode Scanner Rental, 5,000+ ticket festivals, weekly nightclub events, guestlist & promoter management, guestlist import, add by SMS, barcode imports, and more.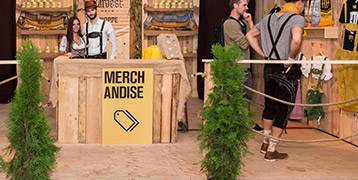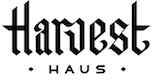 7 events over 2 weekends, 6,000 total guests, Online Ticket Sales, Full Service Offering. Online ticket sales, e-commerce merchandise store & cross-selling with tickets, cashless food and drink ecommerce and onsite system, membership discounts, and much more.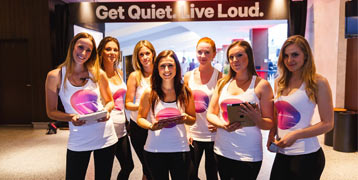 Simple event checkins for about 1,500 guests.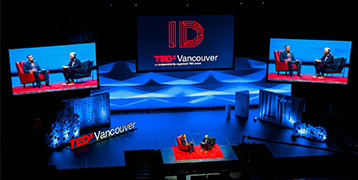 4,000+ guests converge on Rogers Arena, in Vancouver BC for our first reserved seating event.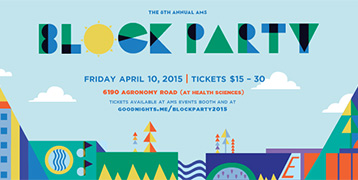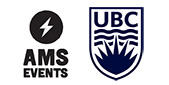 5,500+ guests attend the annual student festival at University of British Columbia. Large festival, online ticket sales, ticket transfers, onsite manager, and custom student card ticket integration.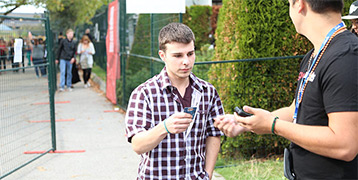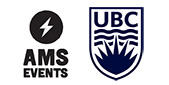 Addressed problems of counterfeit & fraudulent tickets, and how we integrated the student card as the ticket.