Customer success story
4,500 conference attendees are checked into Rogers Arena in under an hour

Client

TEDxVancouver
Location

Vancouver, Canada
Attendees

4,500
Goals

Reliable conference ticketing, collecting and analyzing registration questions.
Products used
On Site

Check in, ticket scanning, name badge printing, and more.
Registration

Online ticketing, registration, bookings, private invites, and RSVPs.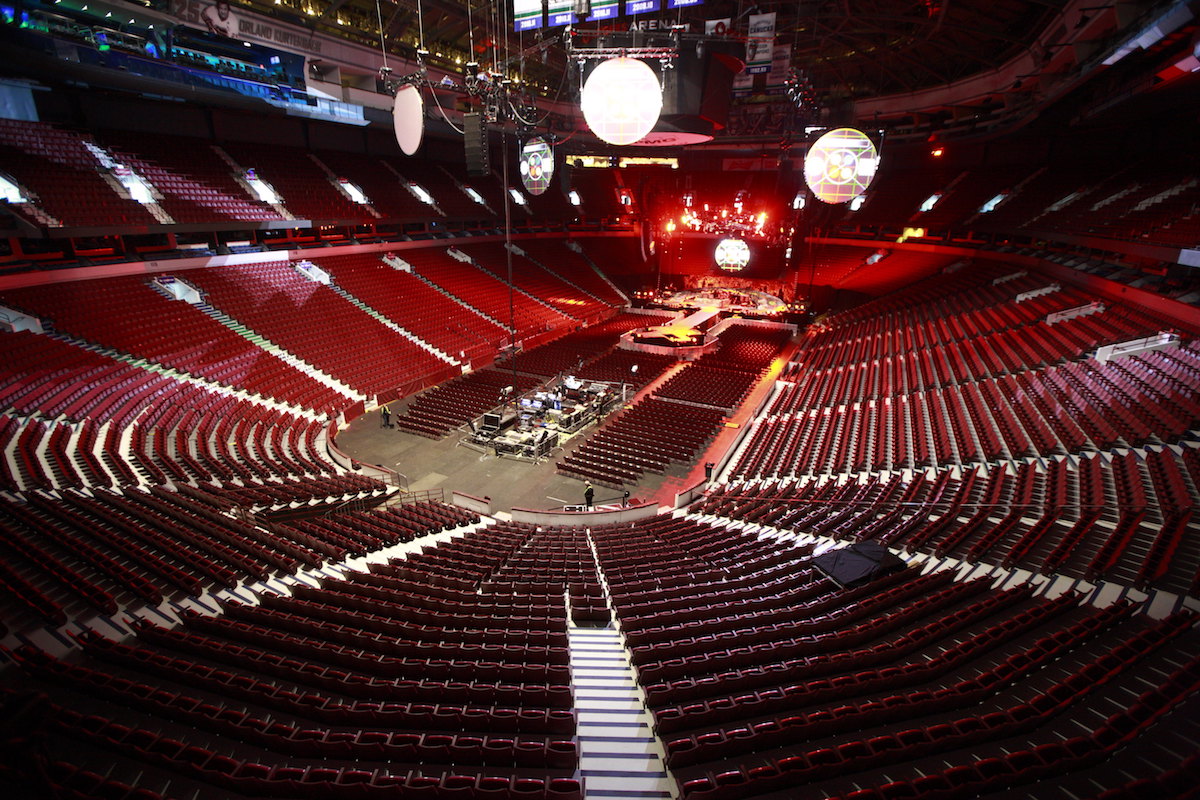 About
TEDxVancouver, founded in 2009, is an independently organized annual event and aims to build the premiere TEDx platform that will project the unique, and innovative ideas of Vancouver onto the global stage.
---
TEDxVancouver switched to Guest Manager for its ticketing in 2014. TEDxVancouver 2015, at Rogers Arena in Vancouver BC, was our second event together and is the foundation for this case study.
The jump to Rogers Arena and reserved seating. Integrated lunch-addon and onsite redemption tracking system. Custom survey during checkout.
For TEDxVancouver 2014, we provided our full range on registration, support, box office, and onsite barcode scanning for all 2,500 attendees. Ticket transfers and corporate bulk purchases (through our Box Office) were especially important.
TEDxVancouver is a massive and complex ticketing operation that utilizes nearly all of our ticketing features. This includes: presales, sponsor registration, corporate discounts, student discounts, custom survey & API integration, batch tickets, comp tickets, lunch program, scanning, and much more. With around 4,000 in attendance, having a scalable, reliable, and fast ticketing system is crucial to the events success.
Challenge
TEDxVancouver has a lot of things going on - with needs way beyond what a typical ticketing system is capable of. After evaluating the venues ticketing system, Ticketmaster, it was determined that it could not handle some aspects of their program, including, among other things, the personalized name badges, ticket transfers, and team registration. The TEDxVancouver team worked hard to bring Guest Manager to the venue because they knew it could handle their program. Reliability, flexibility, and scalability are things that Guest Manager is known for.
Solution
Please browse below for a sample of the unique and key features implemented for TEDxVancouver.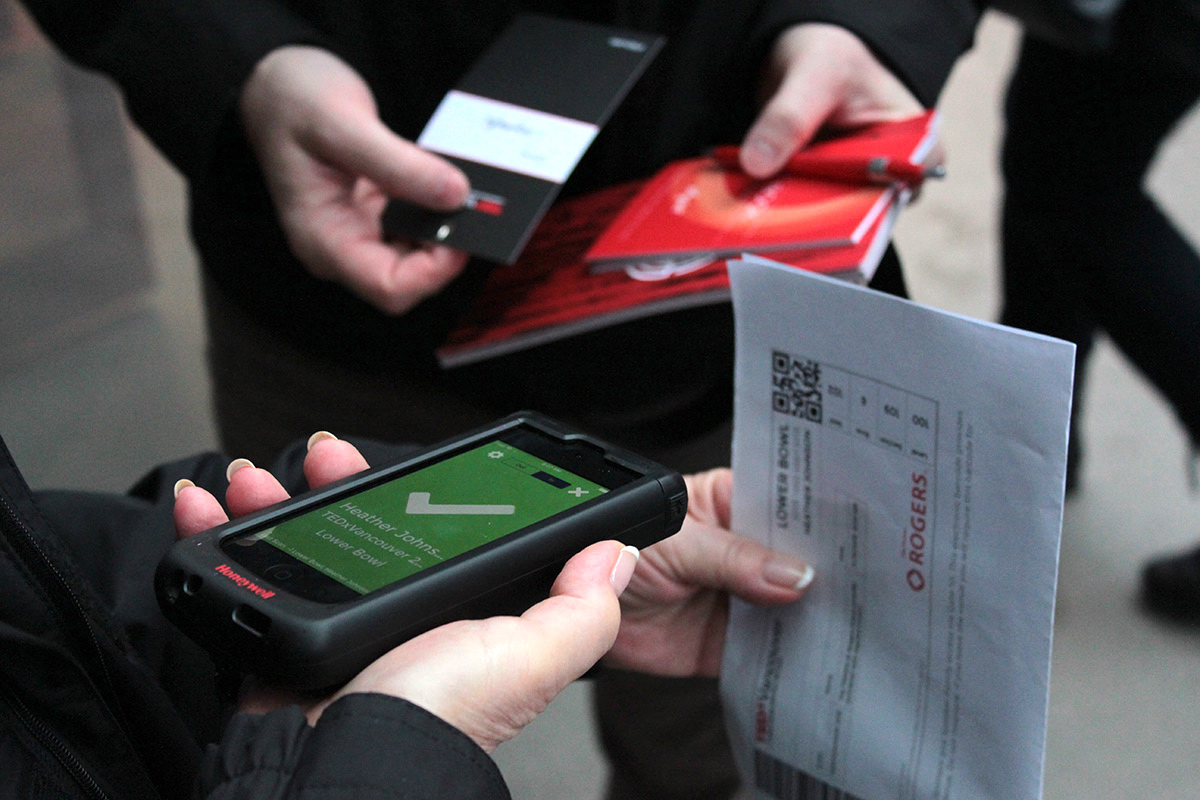 "These scanners are much faster than our Ticketmaster ones. I'd love to use these everyday!"
Branded PDF tickets
This event had many ticket types, each with their own rules and permissions. These included: Lower Bowl Seat, Upper Bowl Seat, Accessible Seat, Floor Seat, Suite Access, GA, Backstage Access, and more.
GA ticket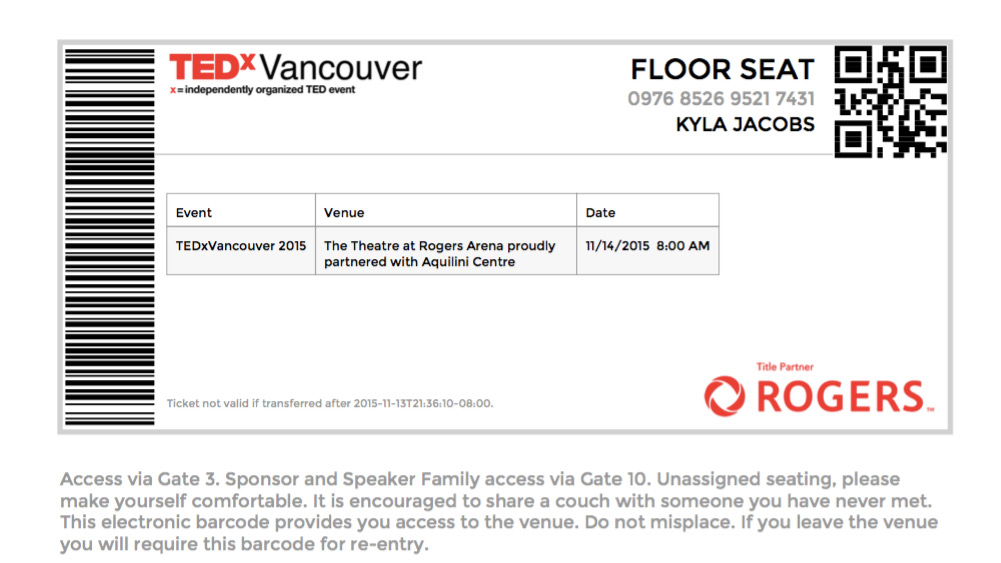 Reserved seat sicket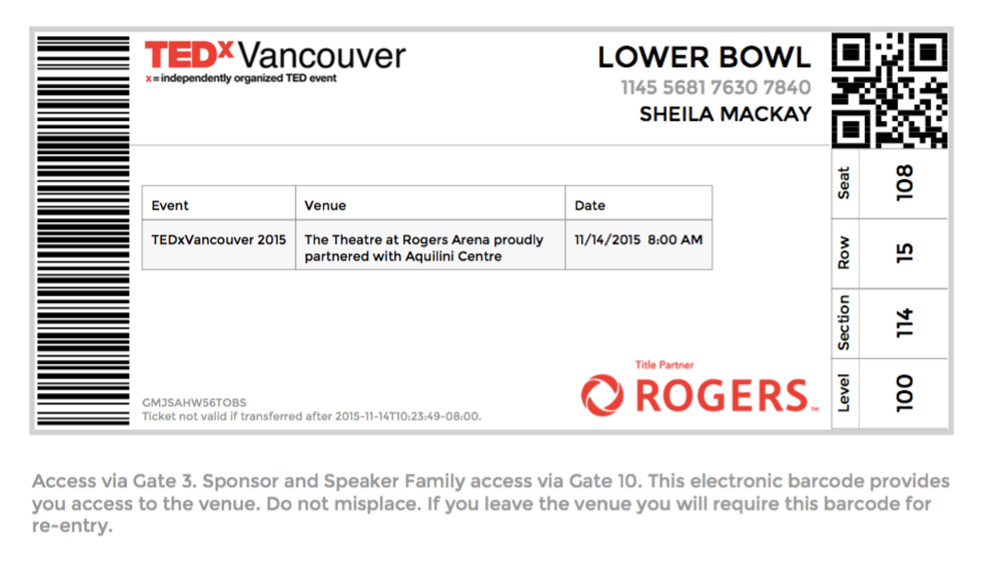 Apple wallet tickets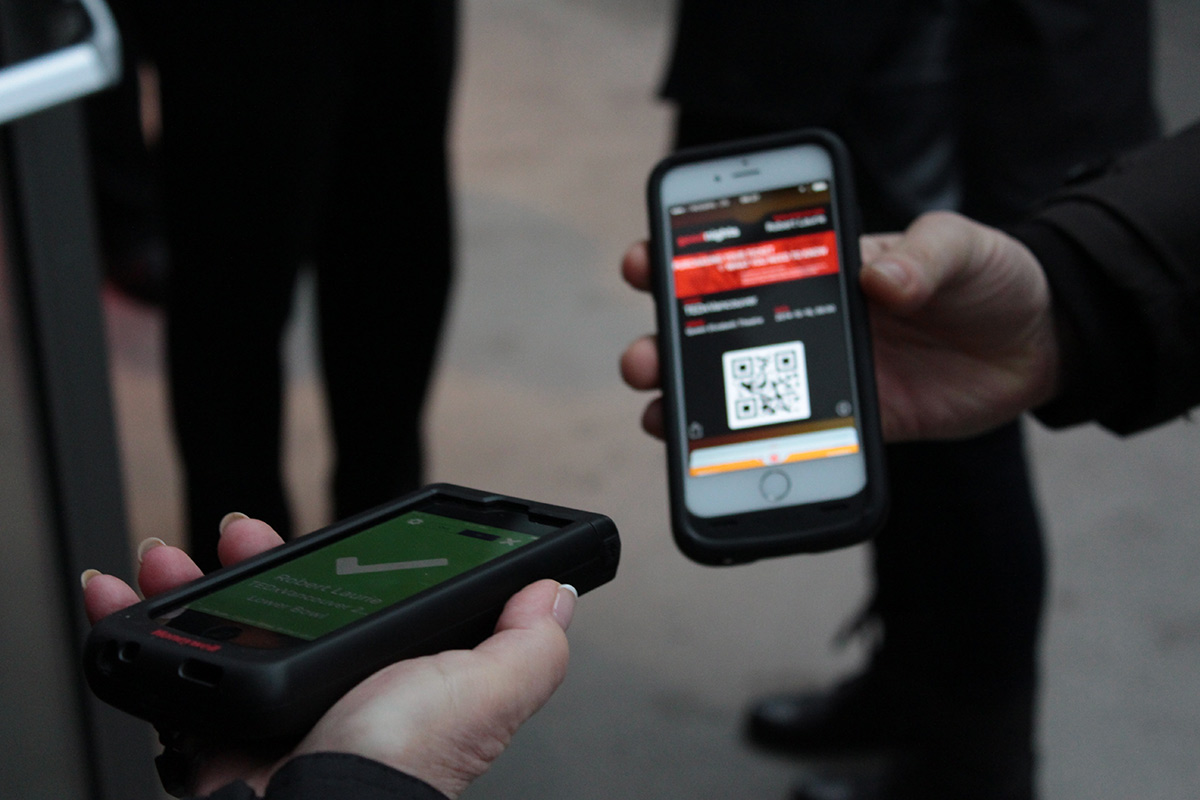 Apple Wallet
Design, create, and send beautiful, custom Apple Wallet tickets.
Advanced access links
Previous year attendees, pre-registrations, etc all had an opportunity to purchase their tickets prior to the general on-sale. Each custom link has its own configurable properties for each selling item: price, on-sale, end-sale, enabled, can reserve, can request, inventory sharing, stock levels, and much more.
Forward to friend promotion
During the pre-sale phase, each guest was sent a "Forward to Friend" promotion email in addition to their receipt. The email, when forwarded, tracked the friend back to the original purchaser. The key incentive we offered was that all friends would receive assigned seats next to yours. Over 350 tickets were sold this way.
Student promotion
Students were allowed to purchase their ticket at a discounted $39 rate - for the Upper Bowl only, capped at 300 tickets. Using custom links, this was set up in seconds.
Request tickets
Tying into our custom link feature again, TEDxVancouver had over 300 volunteers and each needed access to the venue. We simply pushed out a private link for volunteers to request tickets, and once approved by the team coordinator, tickets were delivered.
RSVP
TEDxVancouver put on a pre-event, called ID: The Exhibition, which was an art gallery and cocktail event for a very limited 100-200 people. Using Guest Manager, they collected RSVPs online, which is essentially a trimmed down version of the full box office used for the arena event.
Generate ticket batches

300 or so of the volunteers included dancers, stagehands, and other last-minute unconfirmed help where it did not make sense to ask them to pre-register in advance. For this, the client simply batch generated 300 GA tickets, labeled them accordingly (Dancer, Stagehand, etc), and did a combination of emailing and printing these to be handed out.
Daily sales summary
Every day at 6pm, a succinct email was sent out to admins on the account, providing a total, sales by product, and a log of each order.
Comp tickets
We take guestlist, sponsor registrations, and comps extremely seriously. A few hundred of these have the ability to cripple your operations - but not with Guest Manager.
Pre-made orders
Jump into the backend, select the recipient, enter the tickets or lunches the guest needs to pay for, click create & send off a link to them requesting payment. This made dealing with bulk, corporate, sponsor, and custom rate orders easy.
Data feeds
With so many stakeholders and managers in the event, it became prohibitive to have a single person be the gateway to the software. On demand sales figures and inventory levels needed to be accessible at any time by anyone. For example, the manager of the Student Discount program was given a direct link to monitor only the student ticket sales.
Advanced order management
Split-payments, capturing, authorizing, stock caps, seat swaps, and more.
Branded emails
To give an idea of the kind of communication involved in an event of this size, here is a sampling of a few of the emails.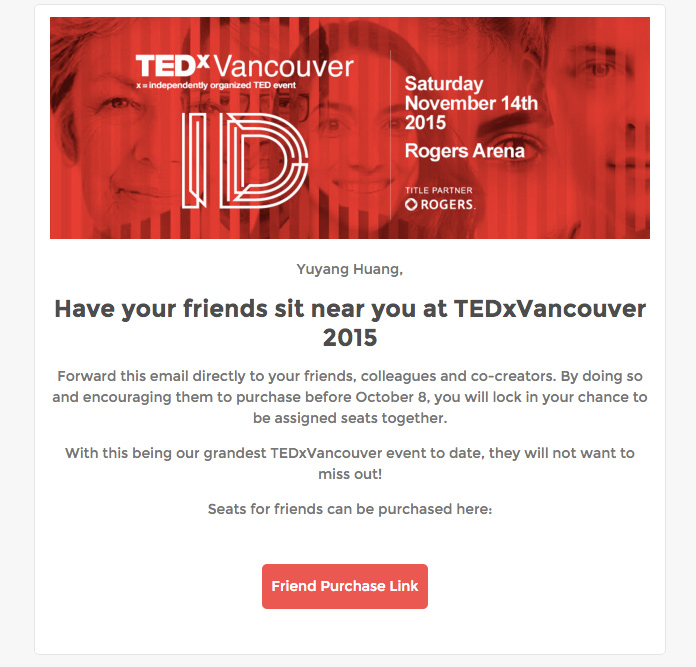 Forward to friends
Social promotion of event built in to email. Sales generated from linked are tracked back to guests, enabling the system to assign seats to sit with friends.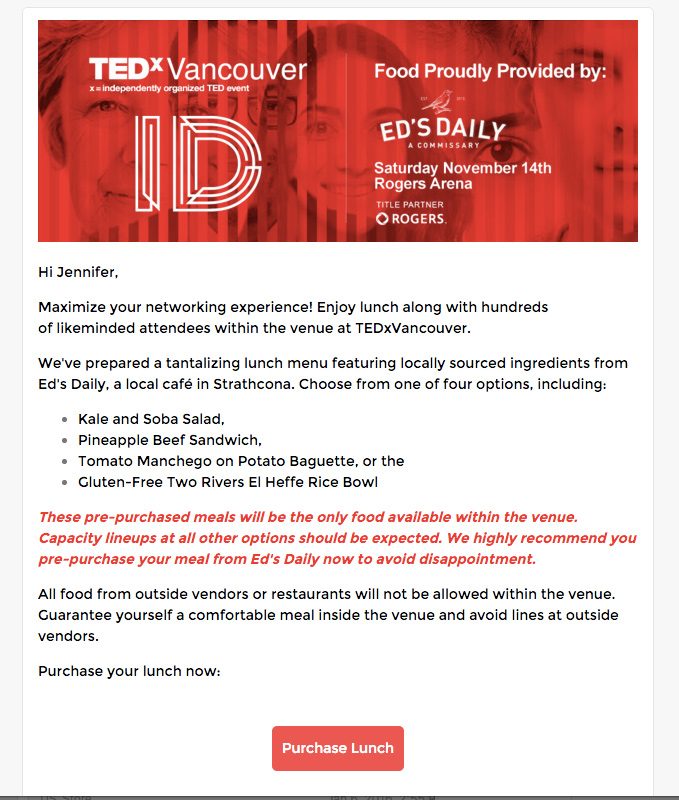 Purchase food reminder
All guests were given an option to purchase a catered meal.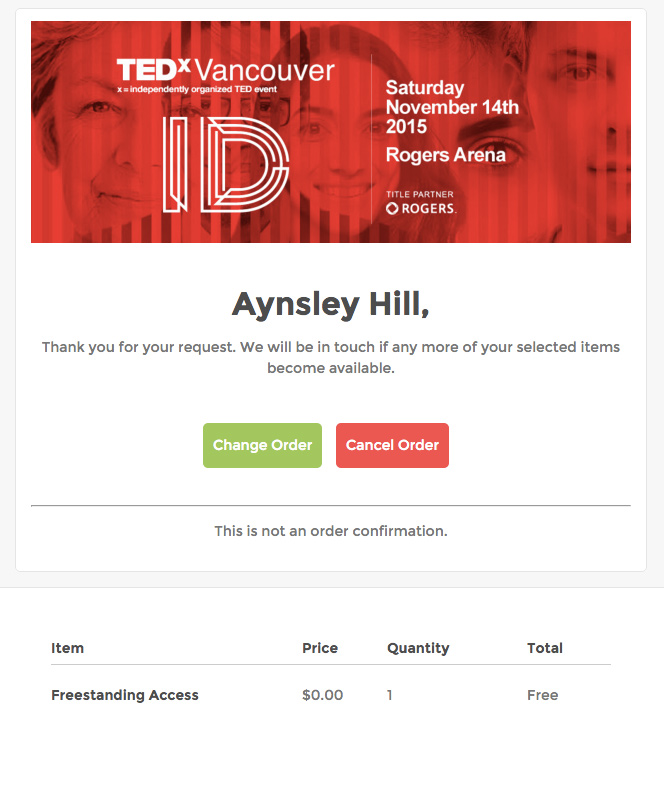 Order requested
Notifying a guest that their tickets have been requested.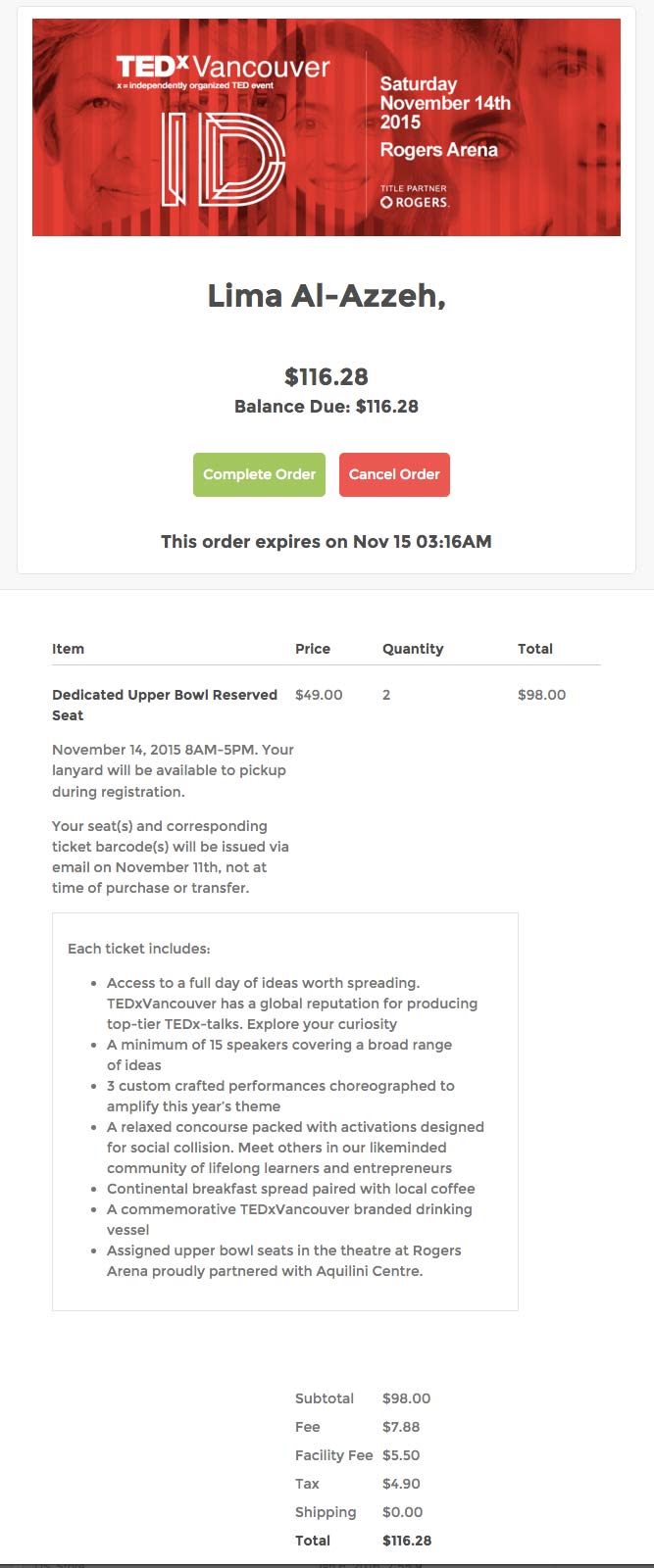 Order checkout
Email received from an order generated via the backend, sending a link to the guest to collect payment.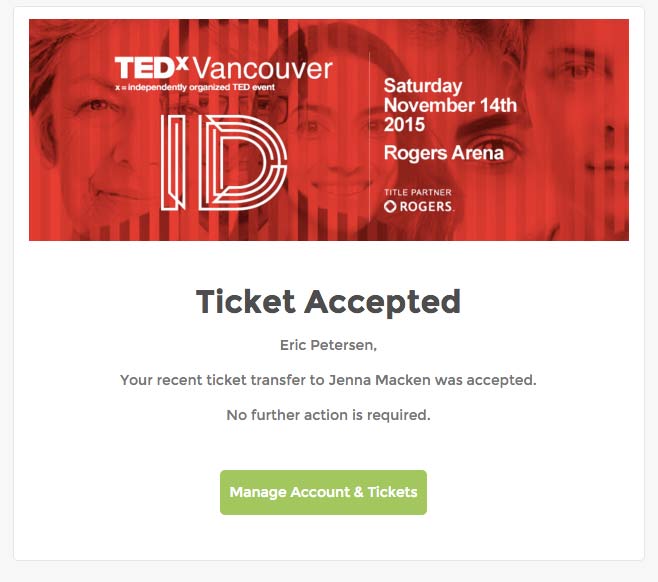 Ticket transfer accepted
Notification to the guest of an accepted ticket transfer.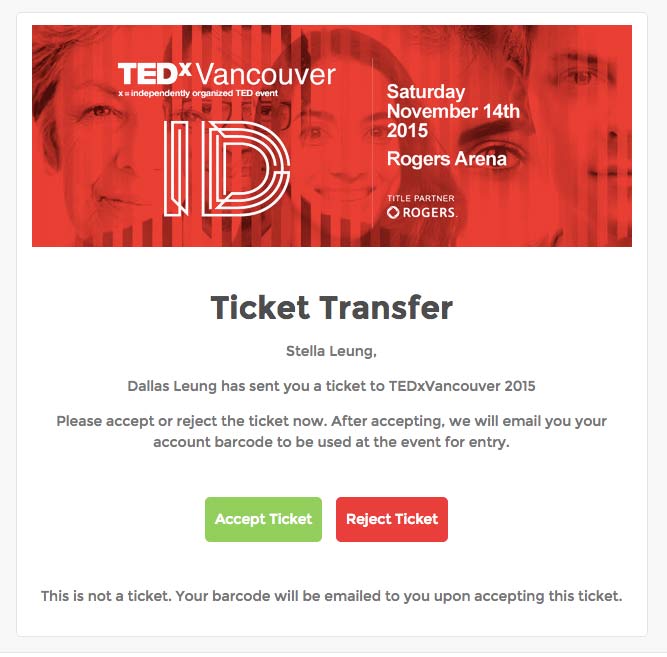 Ticket transfer sent
Receipt of ticket transfer initiated.
Truly mobile box office
Long gone are the big PC's, printers, and scanners. Using iOS devices, and Honeywell barcode scanners, everything can fit neatly into a small bag - perfect for a festival or temporary venue.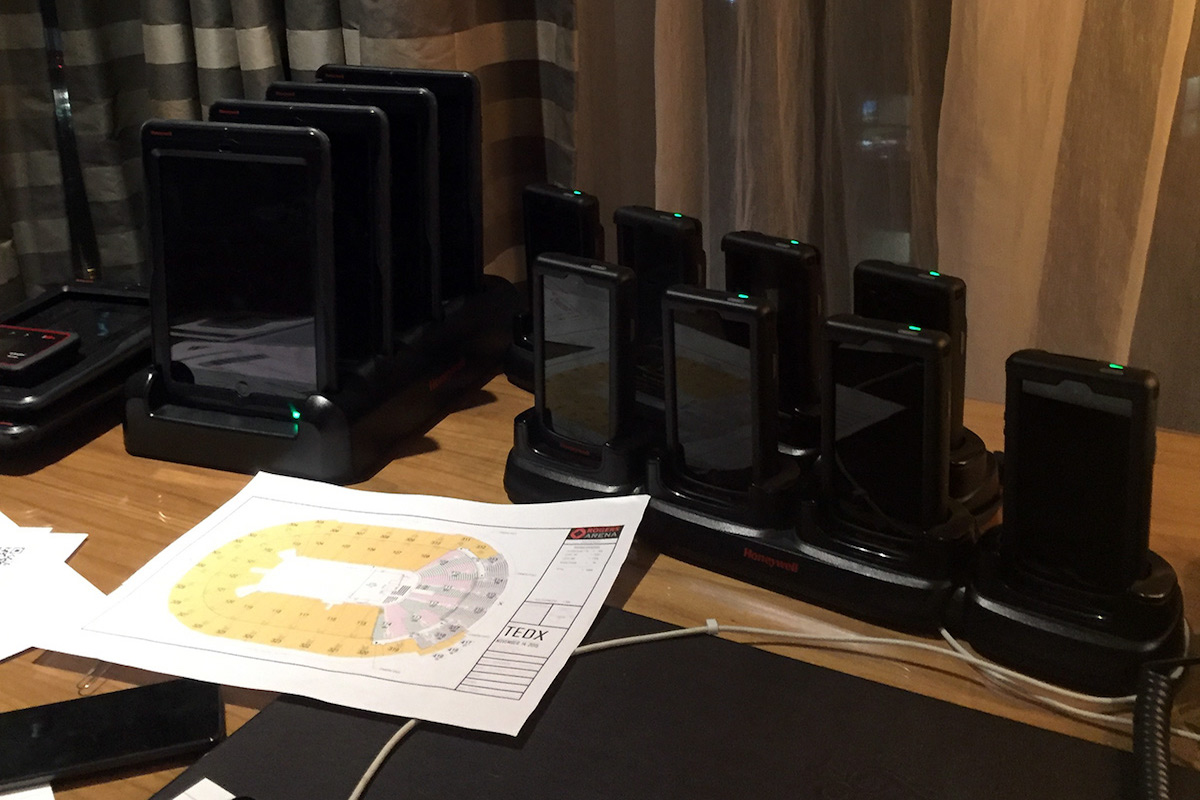 Here's our onsite technical manager, getting the box office ready at a nearby hotel.
Pre-sold lunches and onsite redemption program
After the guest selected their tickets online and proceeded to checkout, they were offered to add a lunch to their order (from 4 lunch options). This was a great way to cross-sell and allow guests to pre-purchase their lunch, speeding up the in-event operations. Guests were delivered a barcode and presented it at the event for redemption, much like a ticket (but it uses a separate validation engine in order to not muck with your ticket sales data). Guests who did not purchase lunch, were automatically sent a reminder email periodically leading up the event - resulting in over 500 lunches sold. The full court press is important - and thankfully Guest Manager can automate that work.
Custom survey
The client wanted to collect additional information from the buyer in order to create personalized name badges. This survey was integrated into the checkout experience. It was also filled out independently by ticket transferee's, as completion was mandatory for all attendees.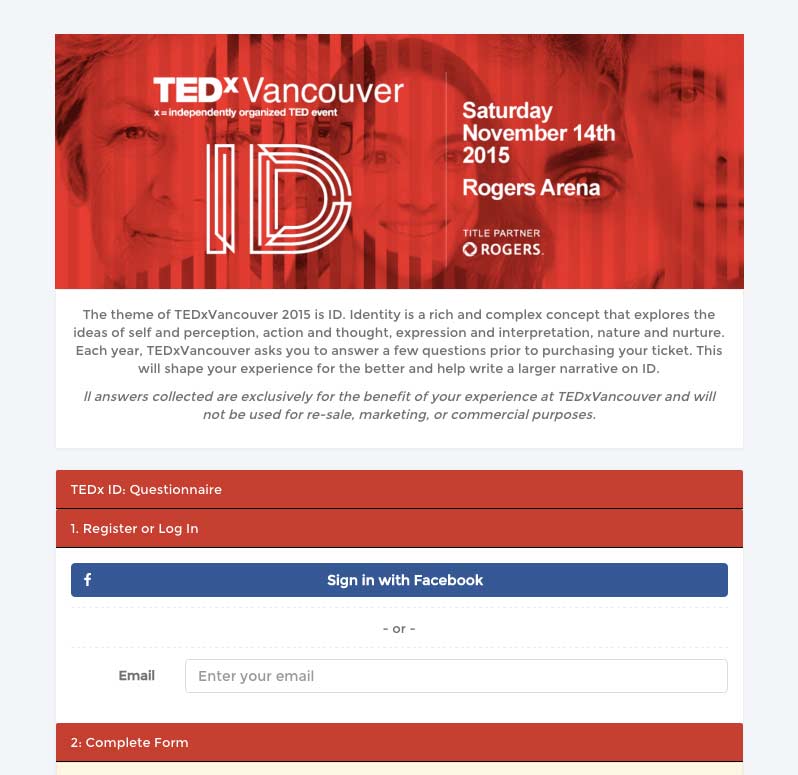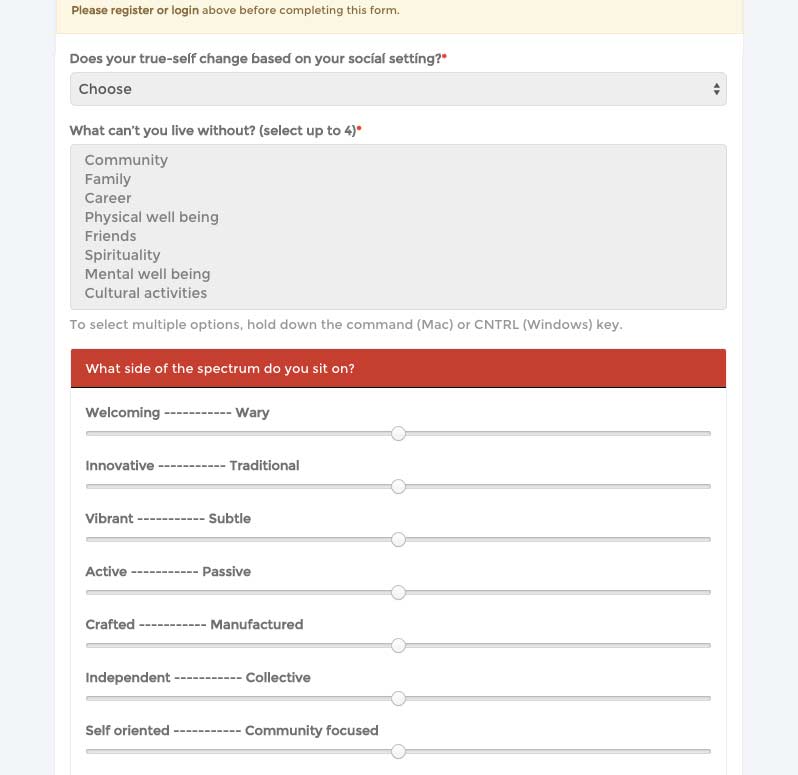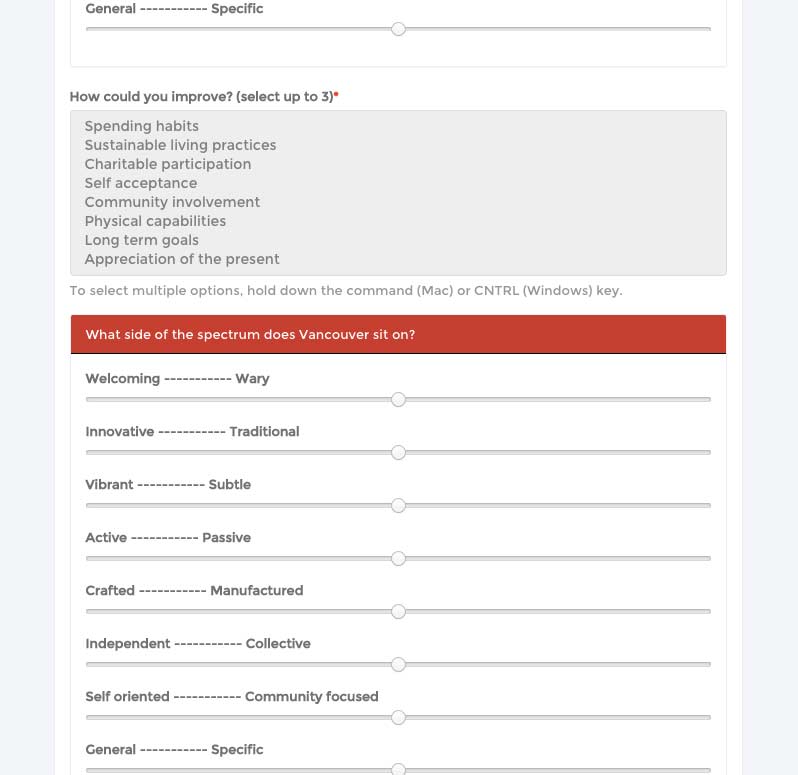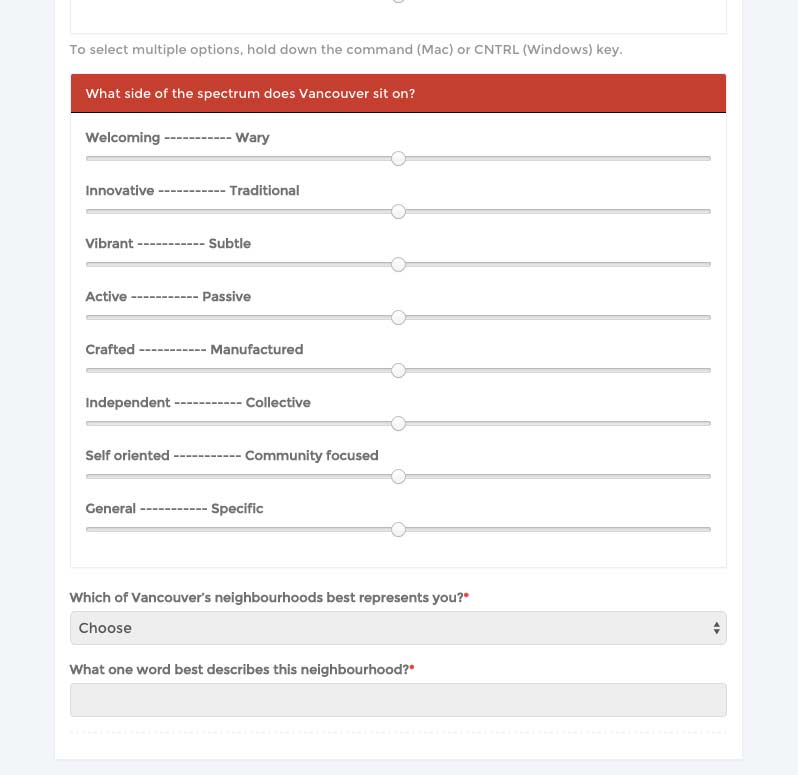 2014 recap
2015 - with the jump to a big arena and reserved seating - would not have been possible without our opening year in 2014, at the Queen Elizabeth Theatre.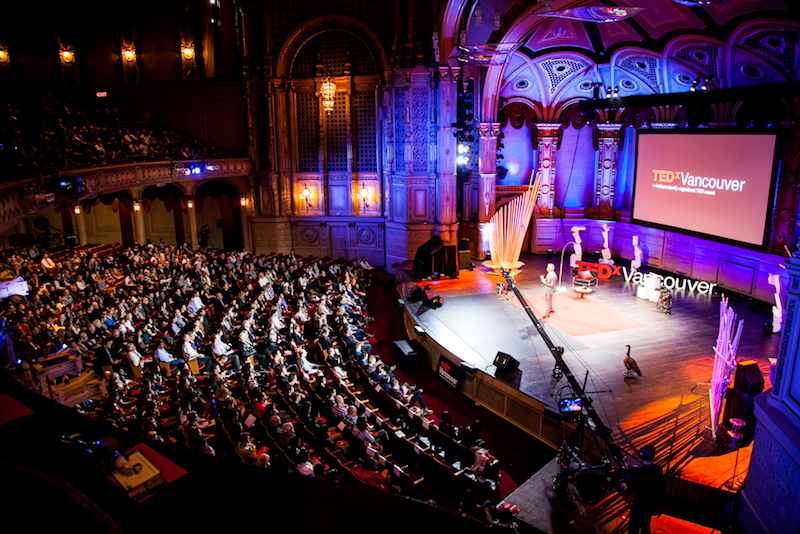 Gallery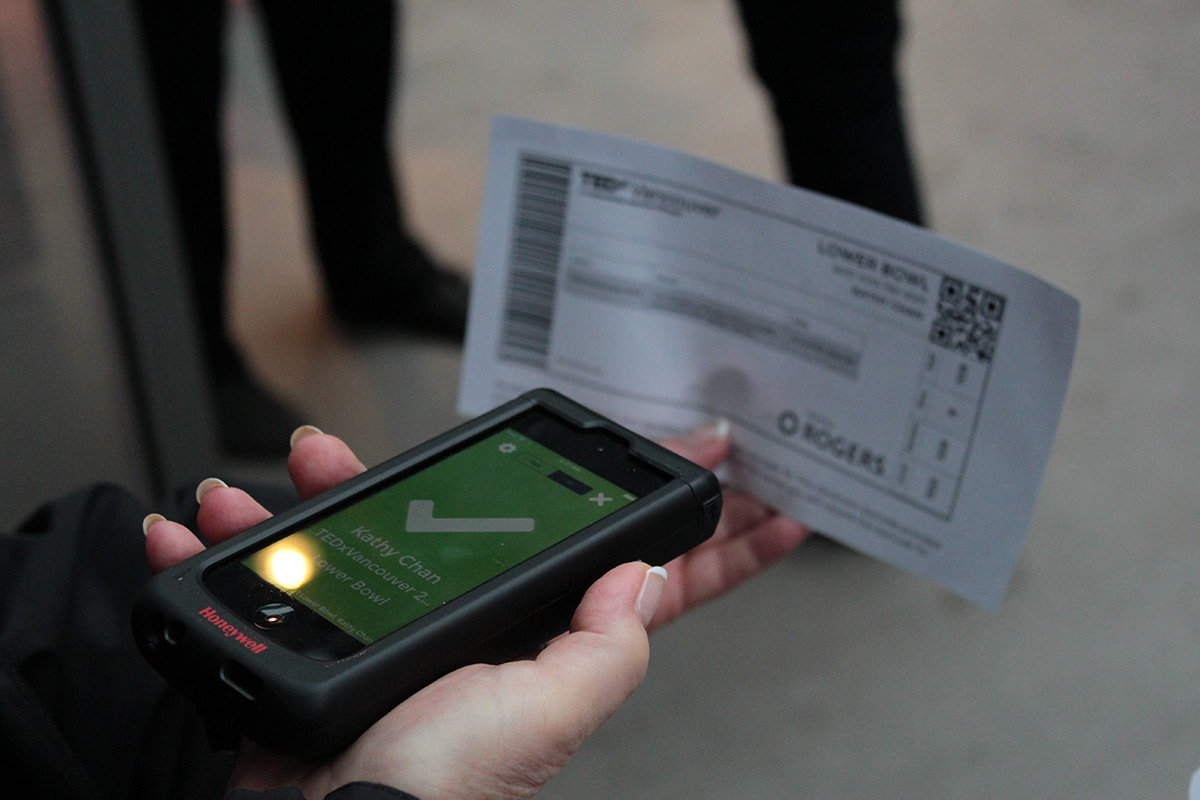 Ticket scanners
Durable, reliable, and fast scanners from Honeywell.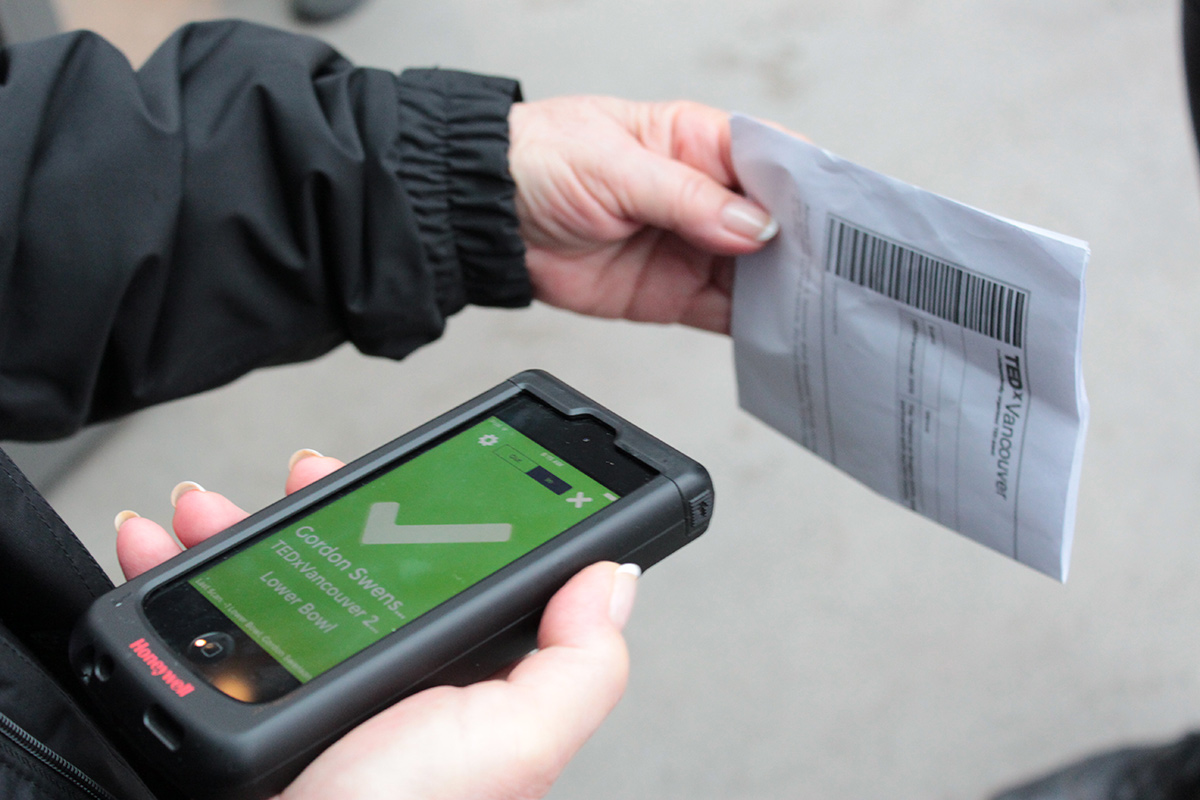 Ticket scanners
Durable, reliable, and fast scanners from Honeywell.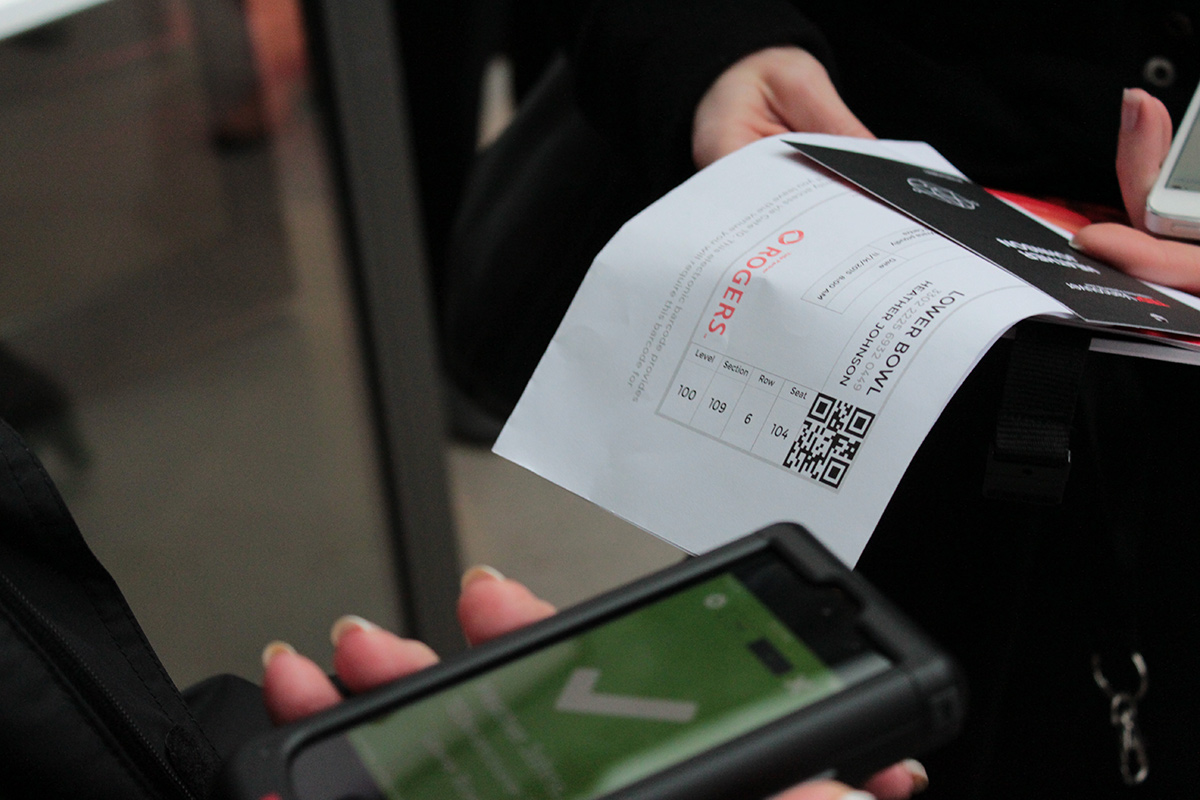 Ticket scanners
Durable, reliable, and fast scanners from Honeywell.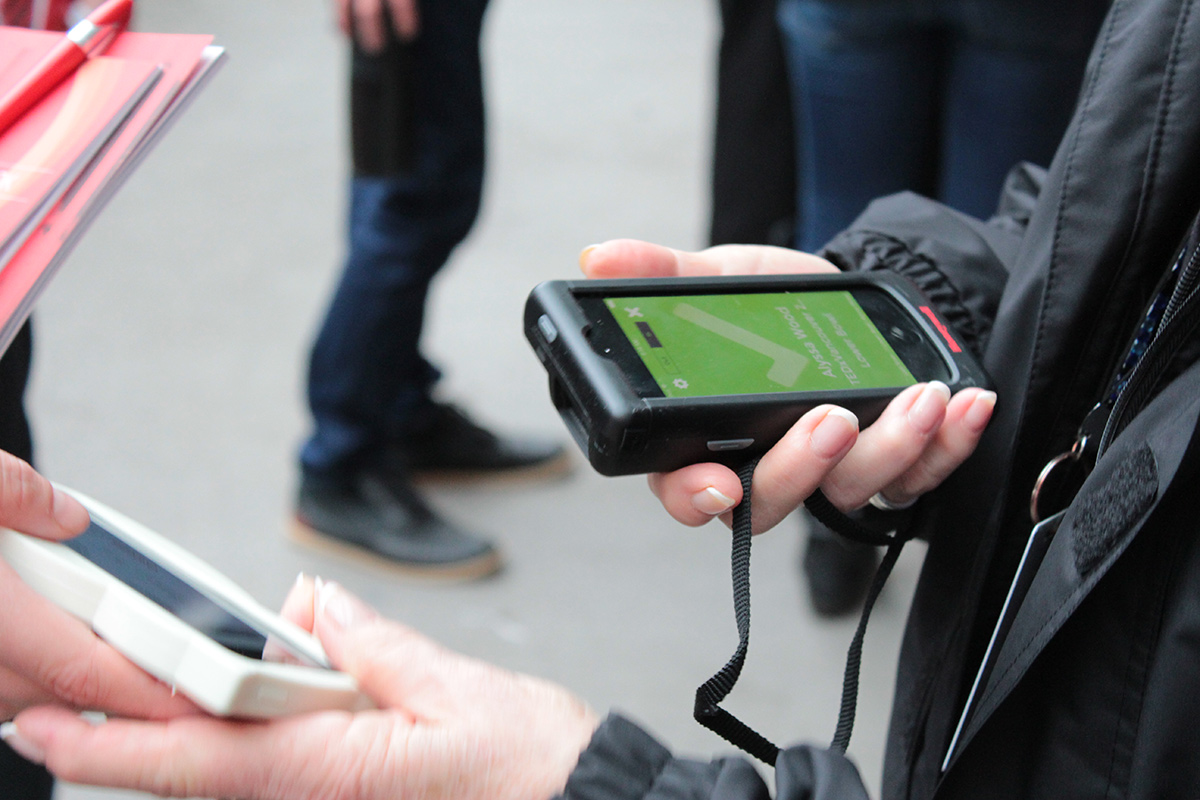 Ticket scanners
Durable, reliable, and fast scanners from Honeywell.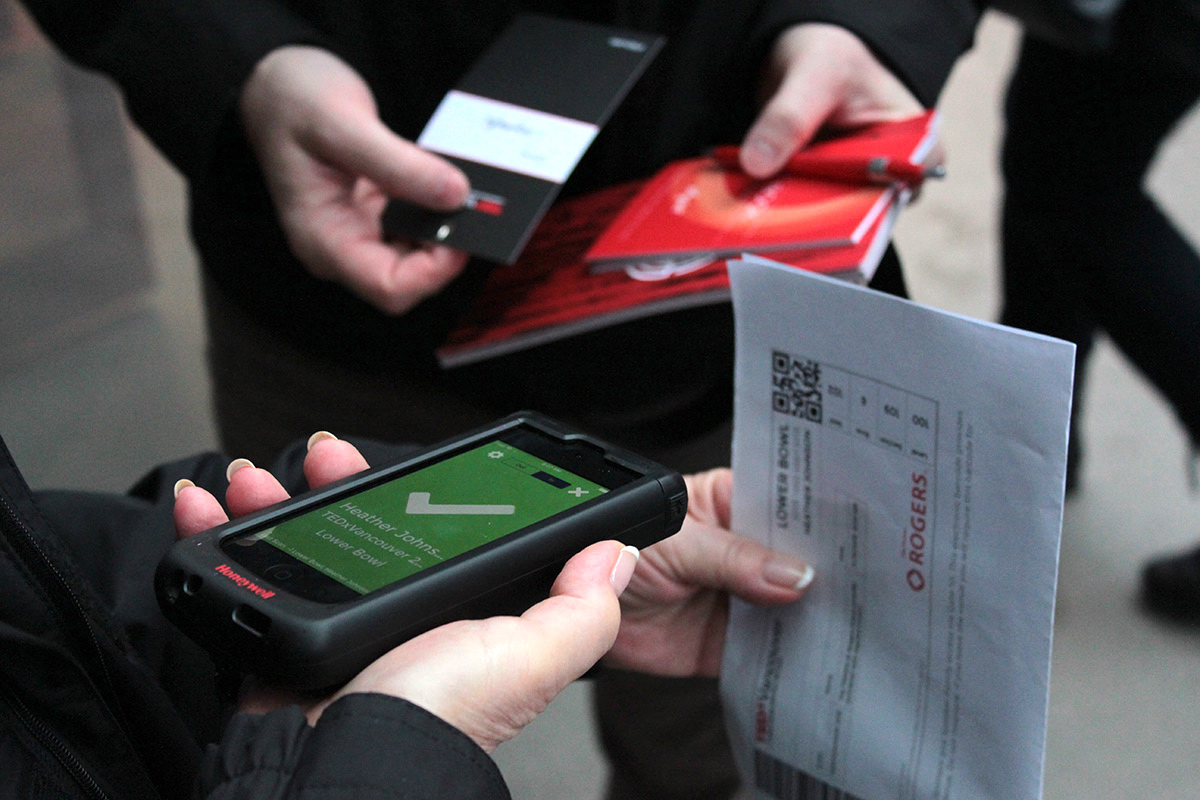 Ticket scanners
Durable, reliable, and fast scanners from Honeywell.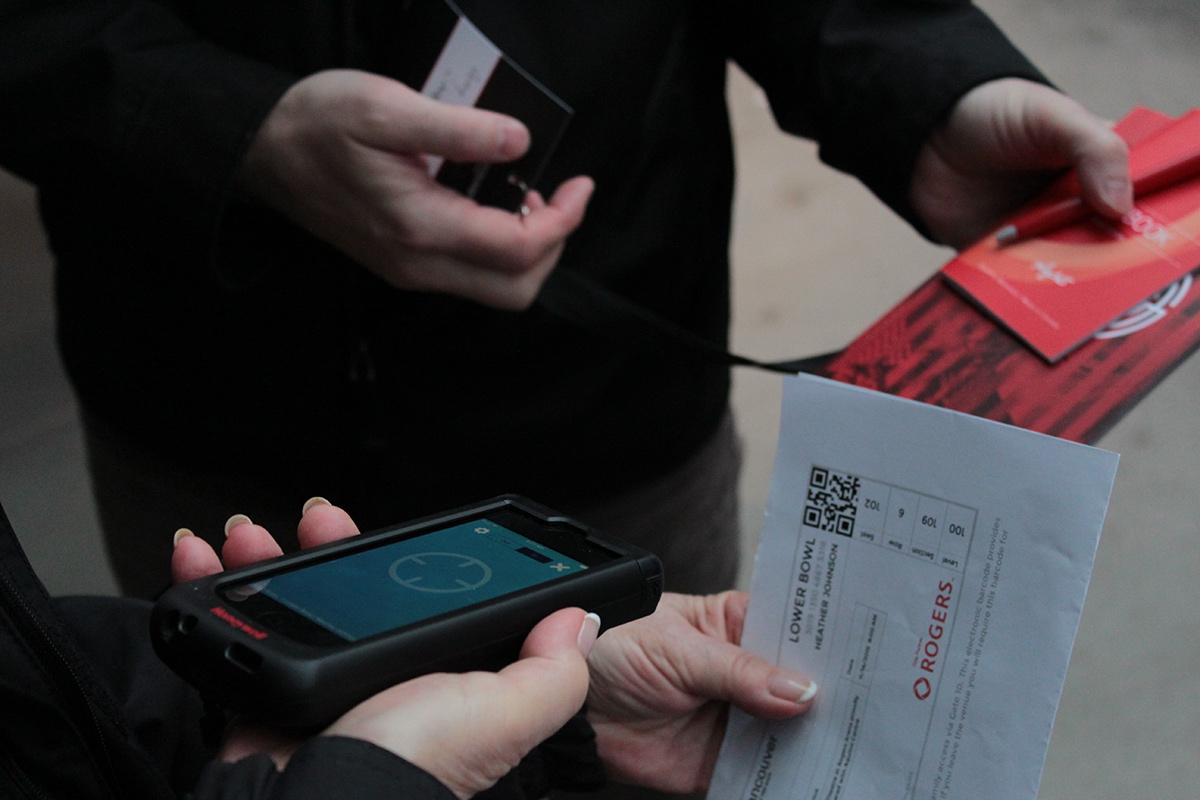 Ticket scanners
Durable, reliable, and fast scanners from Honeywell.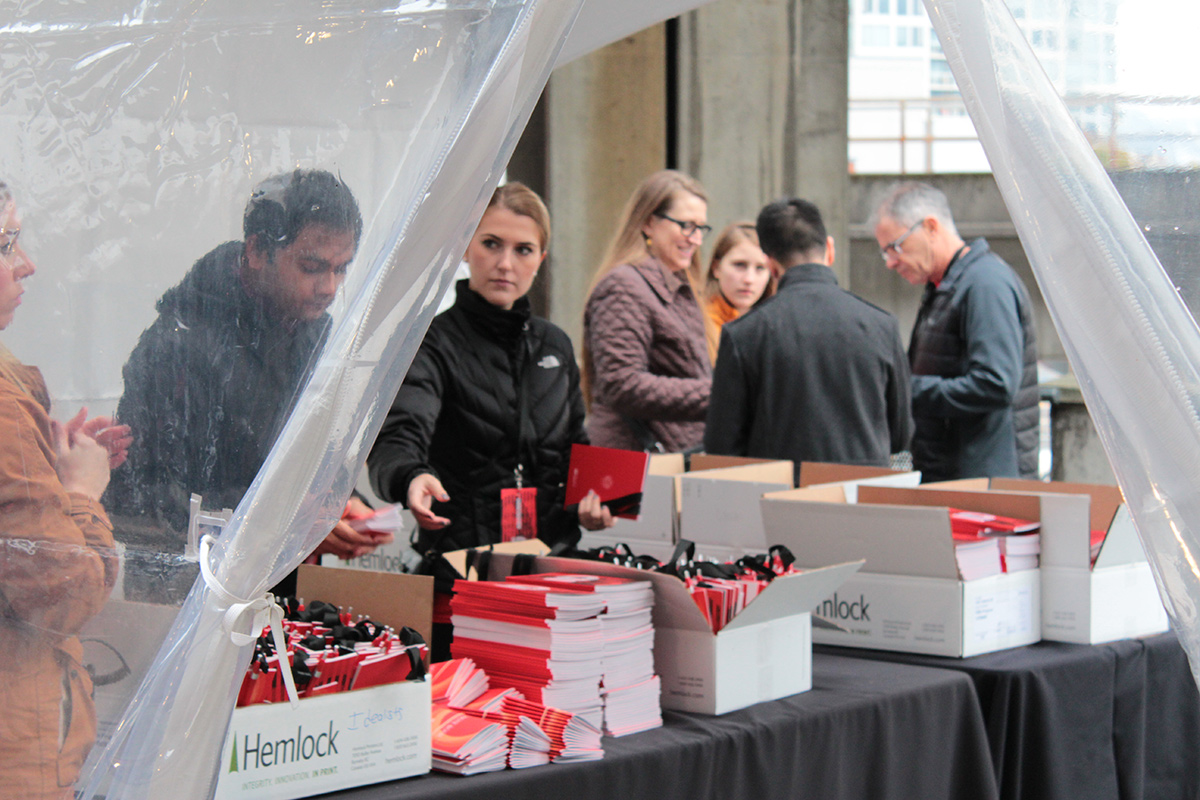 Program pickup
Pick up your TEDxVancouver program here.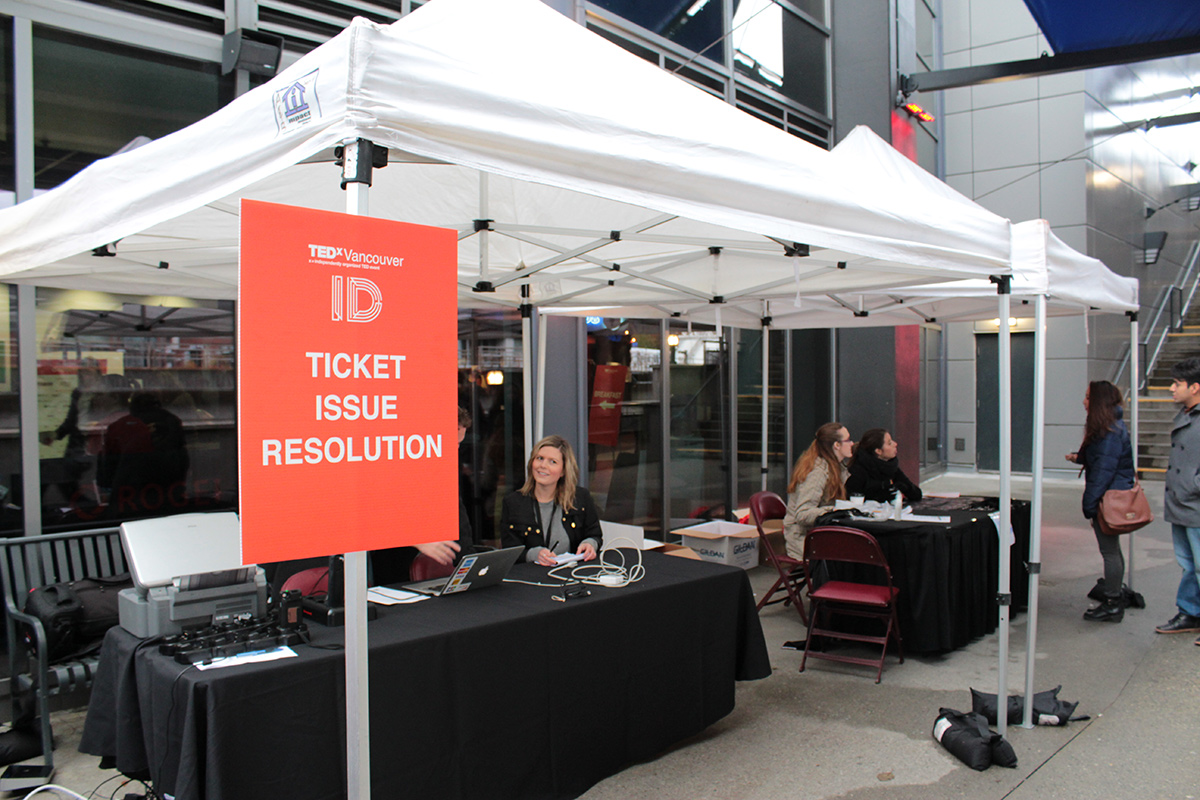 Will call desk
The team taking a break after the initial rush.
More related stories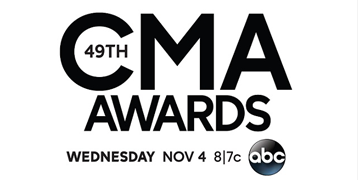 For the CMA Pre-Telecast Party and the After Party, they sent out barcoded invitations to exclusive attendees. They imported these into the software for scanning. Custom ticket barcode integration, import, multi-event, scanner rental.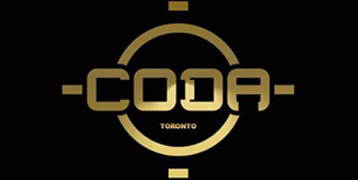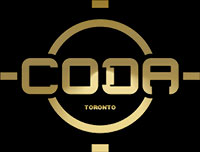 Weekly events, promoter management, guestlist imports, note tracking, custom checkins.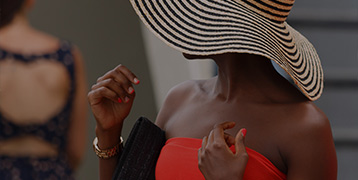 Online ticket sales, lunch add-ons & onsite redemption, ticket transfers, custom event website.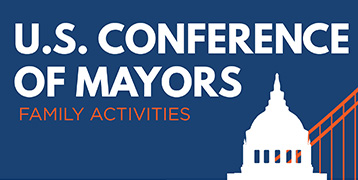 17 events over one weekend, 800+ mayors and families RSVP online and visit some of San Francisco's finest attractions. Multi-Activity Online RSVP, Custom Website, Check Ins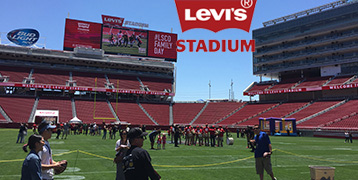 2,000 Levi's employees visit the stadium on their annual family day after RSVPing online for themselves and family. Onsite manager, Online RSVPs, ticket scanning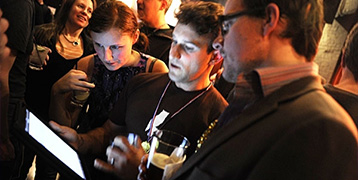 Barcode Scanner Rental, 5,000+ ticket festivals, weekly nightclub events, guestlist & promoter management, guestlist import, add by SMS, barcode imports, and more.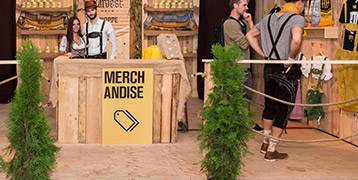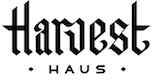 7 events over 2 weekends, 6,000 total guests, Online Ticket Sales, Full Service Offering. Online ticket sales, e-commerce merchandise store & cross-selling with tickets, cashless food and drink ecommerce and onsite system, membership discounts, and much more.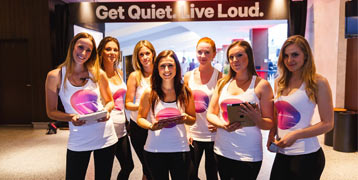 Simple event checkins for about 1,500 guests.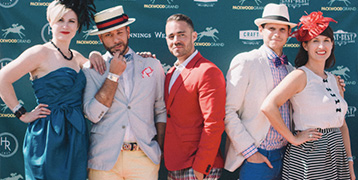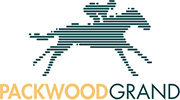 1,200 Guests, Dozens of Partners & Promoter Tracking. Online ticket sales, exclusive event, tight inventory control, pre-approved orders, partner & promoter pre-sales, and more.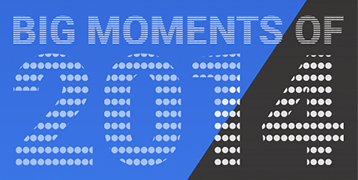 The client, TBA Global, uploads their 2,500 barcodes into the software to be used for checkin for the client's event, Google.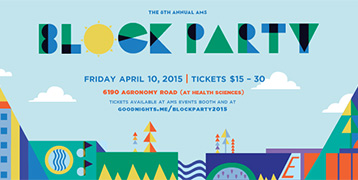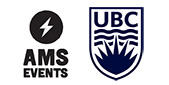 5,500+ guests attend the annual student festival at University of British Columbia. Large festival, online ticket sales, ticket transfers, onsite manager, and custom student card ticket integration.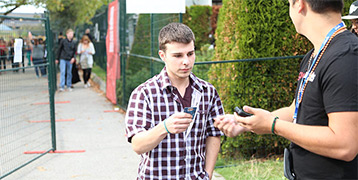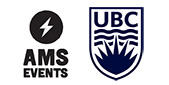 Addressed problems of counterfeit & fraudulent tickets, and how we integrated the student card as the ticket.