Customer success story
1,000 Early bird tickets sell out online in 10 seconds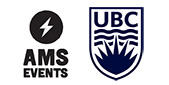 Client

AMS Block Party
Location

Vancouver, BC
Attendees

10,000+
Goals

Paperless festival student ticketing, using the student card as the ticket.
Products used
On Site

Check in, ticket scanning, name badge printing, and more.
Registration

Online ticketing, registration, bookings, private invites, and RSVPs.

About
The AMS Block Party is an event by UBC students, for UBC students and the campus community. It is intended as a safe and festive event that will bring students and friends together in a celebration of a year completed, and a summer soon to start. Thousands of students attend every year. Please check out the following videos produced by the client showcasing their event.
---
Read about how AMS Events, from the University of British Columbia, were able to integrate the UBC Student Card to be used as the ticket for entry.
Challenge
This being our 3rd year providing full service ticketing to the AMS Events for Block Party, 99% of the needs are very dialed in, so we continue to improve speed, performance, and polish odds and ends to make the process for students that much easier.
Solution
2015
2014
Student card ticket integration
Since this is an event put on for the students, and tickets are highly sought after from people all across Vancouver (due to the subsidized ticket price, and great acts), it's extremely important to make sure that the attendees are actual students of the University. What better way - than to not only verify student numbers, but also use the student card as the ticket?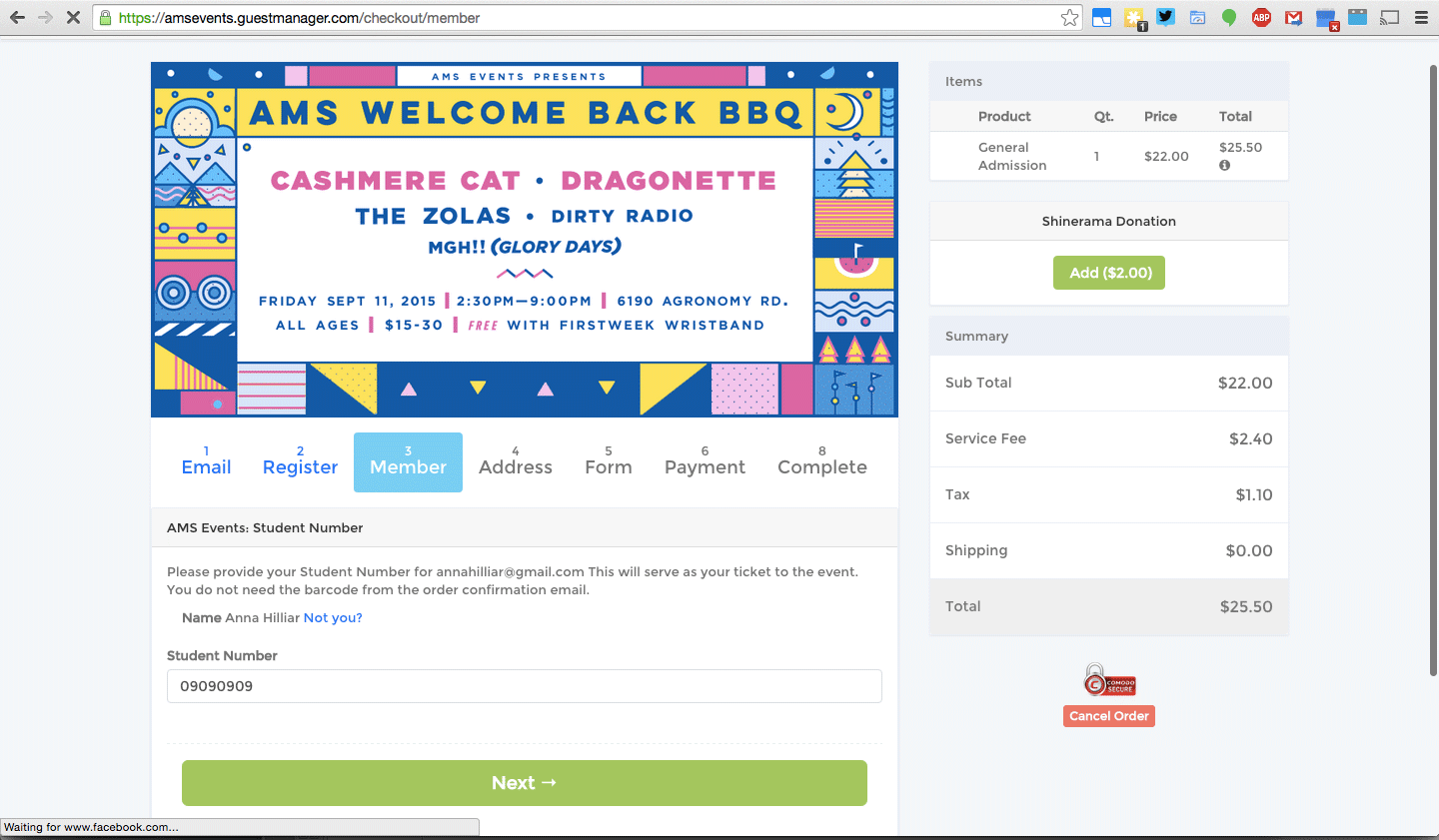 Sample ticket purchase confirmation email
A lot of customization is available as to how the order confirmation email looks, as well as what it says.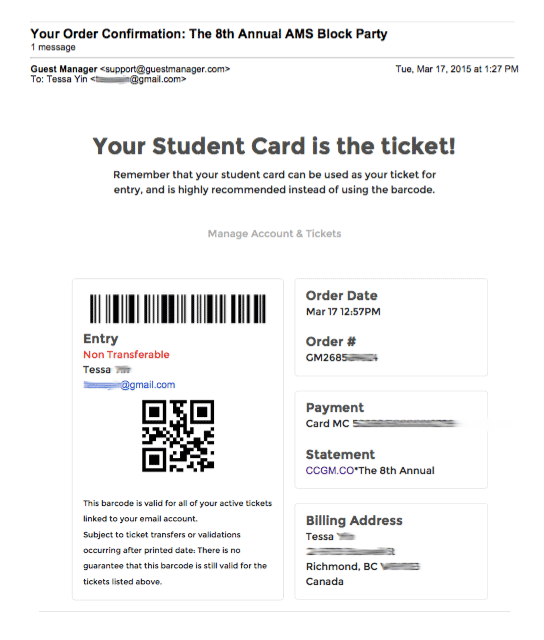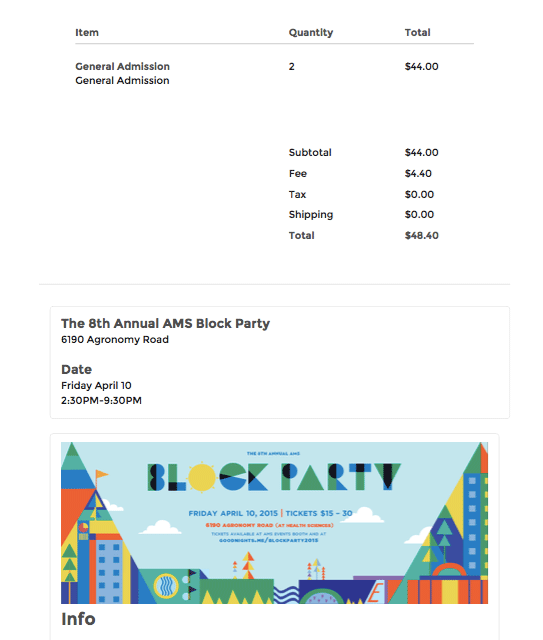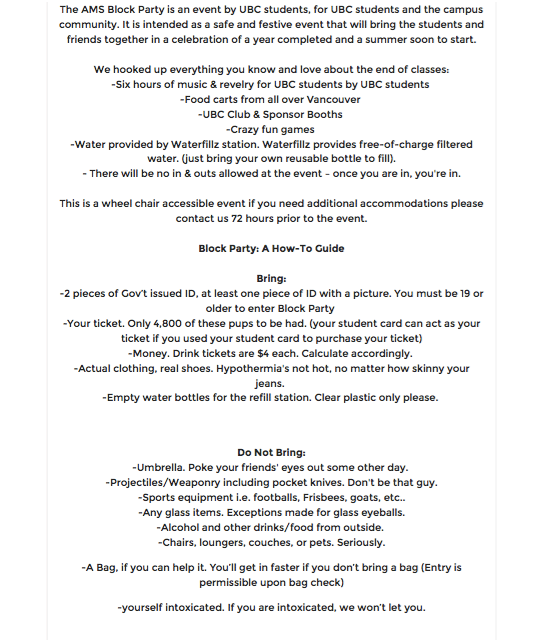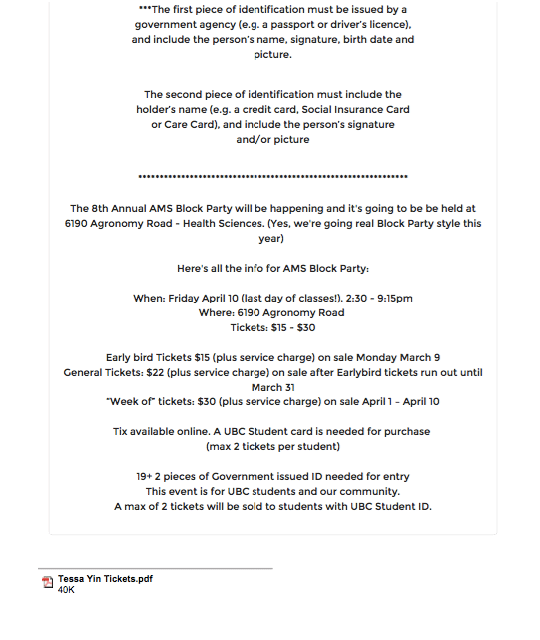 More related stories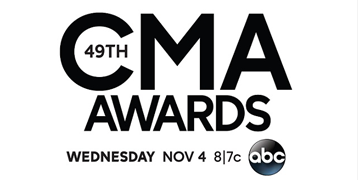 For the CMA Pre-Telecast Party and the After Party, they sent out barcoded invitations to exclusive attendees. They imported these into the software for scanning. Custom ticket barcode integration, import, multi-event, scanner rental.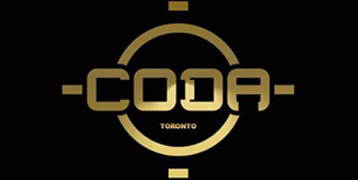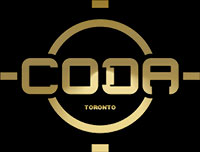 Weekly events, promoter management, guestlist imports, note tracking, custom checkins.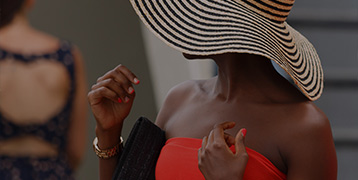 Online ticket sales, lunch add-ons & onsite redemption, ticket transfers, custom event website.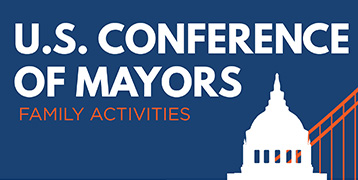 17 events over one weekend, 800+ mayors and families RSVP online and visit some of San Francisco's finest attractions. Multi-Activity Online RSVP, Custom Website, Check Ins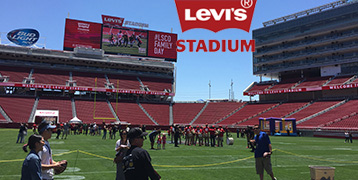 2,000 Levi's employees visit the stadium on their annual family day after RSVPing online for themselves and family. Onsite manager, Online RSVPs, ticket scanning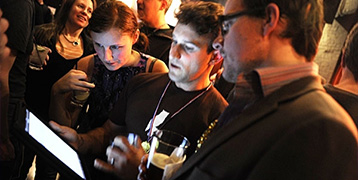 Barcode Scanner Rental, 5,000+ ticket festivals, weekly nightclub events, guestlist & promoter management, guestlist import, add by SMS, barcode imports, and more.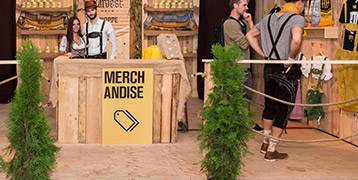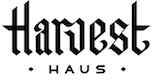 7 events over 2 weekends, 6,000 total guests, Online Ticket Sales, Full Service Offering. Online ticket sales, e-commerce merchandise store & cross-selling with tickets, cashless food and drink ecommerce and onsite system, membership discounts, and much more.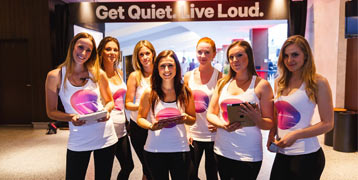 Simple event checkins for about 1,500 guests.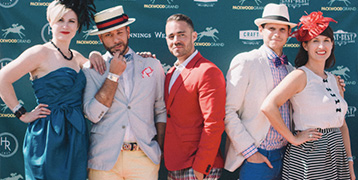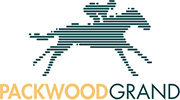 1,200 Guests, Dozens of Partners & Promoter Tracking. Online ticket sales, exclusive event, tight inventory control, pre-approved orders, partner & promoter pre-sales, and more.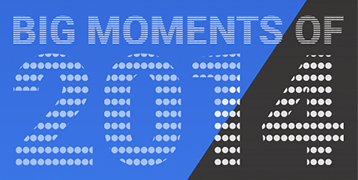 The client, TBA Global, uploads their 2,500 barcodes into the software to be used for checkin for the client's event, Google.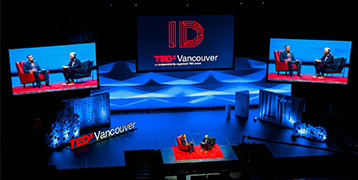 4,000+ guests converge on Rogers Arena, in Vancouver BC for our first reserved seating event.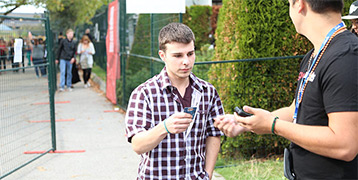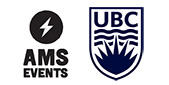 Addressed problems of counterfeit & fraudulent tickets, and how we integrated the student card as the ticket.