Customer success story
Reliable and secure online festival ticketing solution

Client

Deighton Cup
Location

Vancouver, Canada
Attendees

5,000+
Goals

Sell festival tickets online, with 100% brand control
Products used
On Site

Check in, ticket scanning, name badge printing, and more.
Registration

Online ticketing, registration, bookings, private invites, and RSVPs.
Operations

Manage, monitor, and prepare for event day.
Marketing

Email tickets, reminders, thank you's, and more.
Update (08/19) The Deighton Cup continues to use Guest Manager for their online ticketing every year.

About
The Deighton Cup is an annual event in its 8th year at the Hastings Racecourse in Vancouver, BC. Thousands of guests arrive in track attire to enjoy fine cocktails, place their bets, and show off their outfit.
---
There are hundreds, if not thousands of ticketing companies on the market - but there are only a few dozen that can handle large numbers of guests (both for the on-sale, and also for the onsite scanning system). Of those two dozen, we were identified as the only one capable of delivering additional features that Deighton Cup needed to deliver the experience they wanted. They found other ecommerce type store solutions with some of the advanced product control features - like bundling - but none of the ticketing solutions could do it, for an affordable rate.
Challenge
Most of the Deighton Cup's needs were for a simple, reliable, and scalable online event ticketing solution. All ticketing solutions can usually handle up to a few hundred guests without issue, but its when you get up to and over 1,000 guests that the competitive options become sparse. Guest Manager has a track record of delivering effective online ticketing and barcode scanning solutions to events of over 20,000 tickets.
VIP tables and packages, corporate bulk ticket bookings, ticket holds, importing external paper ticket barcodes, and others were additional needs.
Solution
A fully branded online ticketing portal including ticket sales, ticket packages, lunch addons, and more. Comped orders for media, sponsors, and friends were issued via the backend easily. Guest Manager staff arrived onsite with 12+ laser ticket scanners and handled guest arrivals.
Importing tickets from other sellers
The client partnered with a deals website to sell a few hundred tickets. The deals website issued guests their own generated barcodes, and then imported those barcode numbers into Guest Manager. The tickets were compiled into the software to achieve a single, complete database. Customers of the deals website arrived to the event, and were scanned in the same as tickets sold through our site.
Laser ticket scanners
A complete online ticketing solution, integrated with our guestlist (comps, sponsors, media, friends, family) and ticket import system. Point of sale, name lookups, box office, ticket scanning, and more, all in one easy to use iOS App.
GA to VIP ticket upgrades
Whether the guest upgraded themself during checkout, after purchase, or had us do it in the backend - it was very seamless. With the original credit card stored on file, we could easily charge the difference without issuing refunds.
Custom built event page
The client wanted to feature the events 3 different experiences: General Admission Concourse, Marquee VIP, and the Cocktail Jockey Mixology Competition. Each of these experiences were in different areas of the racetrack - so it was important that the ticketing page had a "Choose your experience" type feel.
Comped tickets
Media, sponsors, guest list, friends, and family are a massive headache for any event organizer. With Guest Manager, the client was able to automate much of the logistics of ensuring that every guest had a barcoded ticket just like the regular attendees. Attendees could visit a special link to request free tickets, which were then reviewed and approved by the organizer.
VIP tables & packages
There were about a dozen VIP packages - tables - that included 8 tickets. Using our bundling feature, they were able to sell a flat rate package, which, when sold, generated and issued 8 tickets to the buyer. The buyer could then distribute the tickets via email transfer, or simply bring them all and arrive together.
Lunch addon
After selecting tickets and proceeding to checkout, the guest could add lunch to their order in one click. The lunch would be put on their ticket, and our onsite scanners were configured to separately scan for entry and lunch redemption.
Email marketing forms
Deighton Cup is a year-round project. They need to constantly generate interest and build their marketing list. By integrating our forms widget, they can collect names and emails into a single central database for easy email campaigning or list segmentation and exports.
Onsite support
Events are stressful. Last thing the organizer needs is for something to go wrong at registration. For a special rate, we send our manager onsite who personally delivers pre-configured scanners, offers training, supervises the staff, and makes corrections as necessary.
Custom service sees
In addition to the service fee collected by us, the client wanted to collect an additional fee in order to cover certain costs.
Corporate ticket packages
The Grandstand package included 30 GA tickets. The buyer of the package could login after purchase and easily begin transferring the tickets to his guests, who then receive their own barcode.
More related stories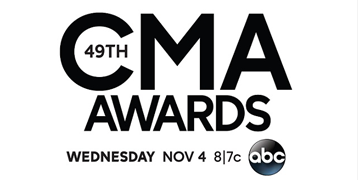 For the CMA Pre-Telecast Party and the After Party, they sent out barcoded invitations to exclusive attendees. They imported these into the software for scanning. Custom ticket barcode integration, import, multi-event, scanner rental.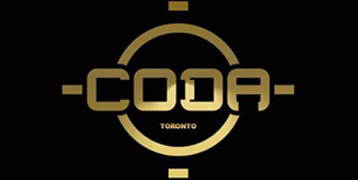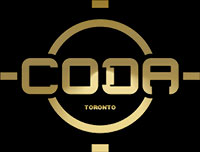 Weekly events, promoter management, guestlist imports, note tracking, custom checkins.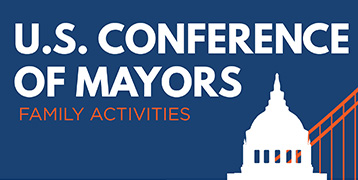 17 events over one weekend, 800+ mayors and families RSVP online and visit some of San Francisco's finest attractions. Multi-Activity Online RSVP, Custom Website, Check Ins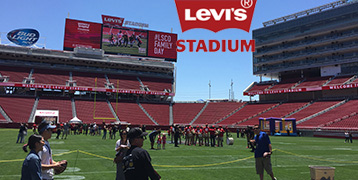 2,000 Levi's employees visit the stadium on their annual family day after RSVPing online for themselves and family. Onsite manager, Online RSVPs, ticket scanning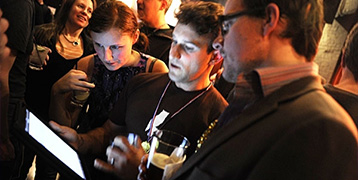 Barcode Scanner Rental, 5,000+ ticket festivals, weekly nightclub events, guestlist & promoter management, guestlist import, add by SMS, barcode imports, and more.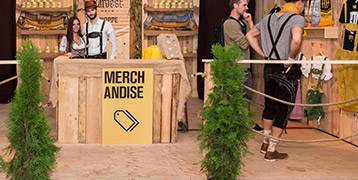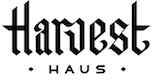 7 events over 2 weekends, 6,000 total guests, Online Ticket Sales, Full Service Offering. Online ticket sales, e-commerce merchandise store & cross-selling with tickets, cashless food and drink ecommerce and onsite system, membership discounts, and much more.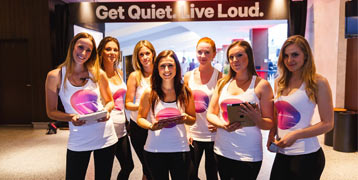 Simple event checkins for about 1,500 guests.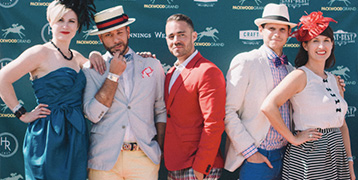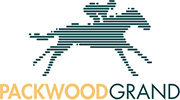 1,200 Guests, Dozens of Partners & Promoter Tracking. Online ticket sales, exclusive event, tight inventory control, pre-approved orders, partner & promoter pre-sales, and more.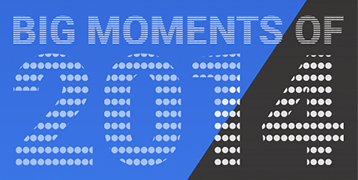 The client, TBA Global, uploads their 2,500 barcodes into the software to be used for checkin for the client's event, Google.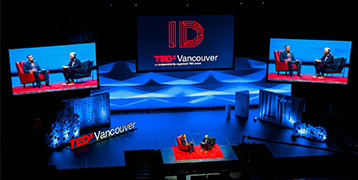 4,000+ guests converge on Rogers Arena, in Vancouver BC for our first reserved seating event.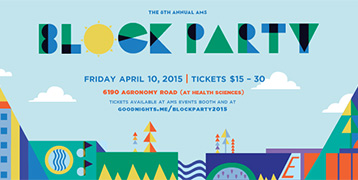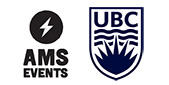 5,500+ guests attend the annual student festival at University of British Columbia. Large festival, online ticket sales, ticket transfers, onsite manager, and custom student card ticket integration.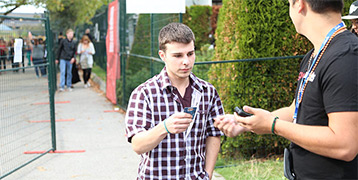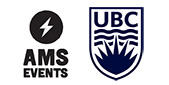 Addressed problems of counterfeit & fraudulent tickets, and how we integrated the student card as the ticket.