Customer success story
Efficient guestlist management for nightclubs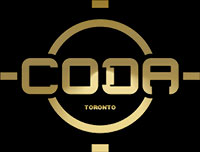 Client

CODA Nightclub
Location

Toronto, Canada
Attendees

1,000+ every weekend
Goals

Efficient door management and tracking of promoter guest lists.
Products used
On Site

Check in, ticket scanning, name badge printing, and more.
Update (11/19) CODA continues to use our software to manage and check in guestlists for their weekly events.
About
CODA is a nightclub in Toronto, Ontario.
---
CODA has 2-3 weekly events, dozens of promoters, and a burning need to expedite the door and have better tracking into covers paid, promoter credit.
CODA Nightclub made the switch from paper guestlist to Guest Manager in early 2015 and have never looked back. The speed, accuracy, and reliability of running the door using an iPad running Guest Check In Manager has been a smart move for their daily operations.
---
Challenge
Paper guestlists. They are slow, prone to errors, and hard to edit last minute. The client had no way of accurately tracking how many guests were let in free, paid half, or paid full cover, let alone tracking promoter performance. The club needed a way to proess their lines faster, and present a more professional image and service to their guests.
Solution
Guest Manager for iPad is a digital, realtime guestlist. Typing the first few letters of a name will bring up the guest in seconds. The club can then check the guest in, record comps and discounts, and notes. Every guest on the list is tracked back to the promoter who added them. The client exports reports that summarize how many guests a promoter brought, and what they paid at the door.
Customized checkins
CODA can specify the data they need to track. For example, "Male Discount", "Male Comp", etc. Using a simple tally system, they are able to get rich event reports.
Offline mode
Venue Wifi can sometimes be spotty. No problem. The app continues to work as expected without an internet connection. Checkins will be synced when internet is available.
Promoter tracking
By specifying a Promoter column in their CSV import, they can easily track guest names to specific promoters without effort. Promoters can be attached to email and phone numbers for direct reports and adding guests last minute via SMS.
More related stories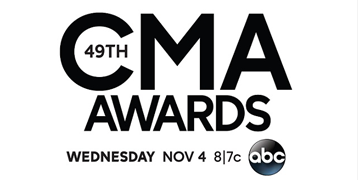 For the CMA Pre-Telecast Party and the After Party, they sent out barcoded invitations to exclusive attendees. They imported these into the software for scanning. Custom ticket barcode integration, import, multi-event, scanner rental.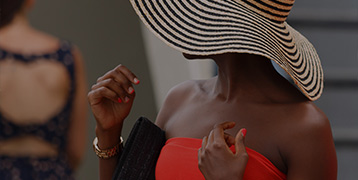 Online ticket sales, lunch add-ons & onsite redemption, ticket transfers, custom event website.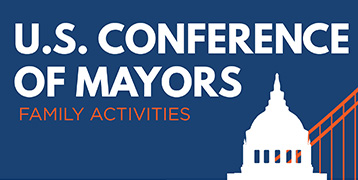 17 events over one weekend, 800+ mayors and families RSVP online and visit some of San Francisco's finest attractions. Multi-Activity Online RSVP, Custom Website, Check Ins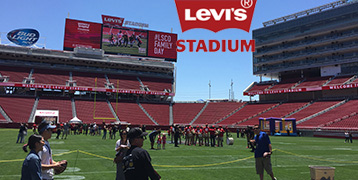 2,000 Levi's employees visit the stadium on their annual family day after RSVPing online for themselves and family. Onsite manager, Online RSVPs, ticket scanning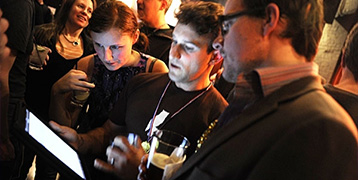 Barcode Scanner Rental, 5,000+ ticket festivals, weekly nightclub events, guestlist & promoter management, guestlist import, add by SMS, barcode imports, and more.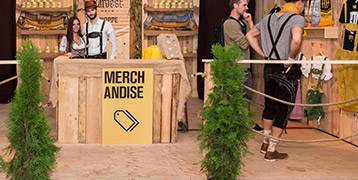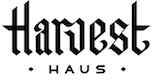 7 events over 2 weekends, 6,000 total guests, Online Ticket Sales, Full Service Offering. Online ticket sales, e-commerce merchandise store & cross-selling with tickets, cashless food and drink ecommerce and onsite system, membership discounts, and much more.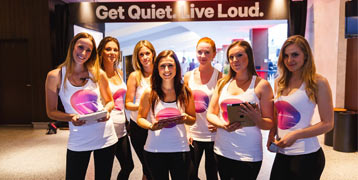 Simple event checkins for about 1,500 guests.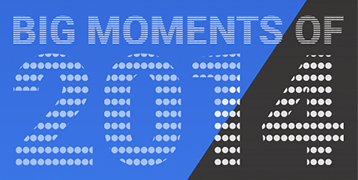 The client, TBA Global, uploads their 2,500 barcodes into the software to be used for checkin for the client's event, Google.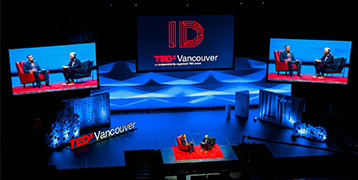 4,000+ guests converge on Rogers Arena, in Vancouver BC for our first reserved seating event.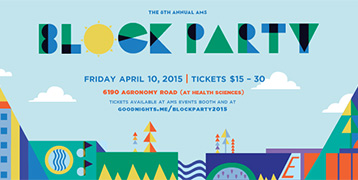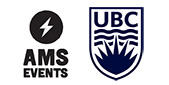 5,500+ guests attend the annual student festival at University of British Columbia. Large festival, online ticket sales, ticket transfers, onsite manager, and custom student card ticket integration.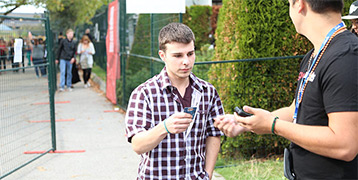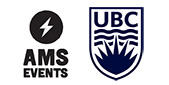 Addressed problems of counterfeit & fraudulent tickets, and how we integrated the student card as the ticket.