Customer success story
Nightclub guestlist management and festival ticket scanning

Client

Eventvibe.com
Location

San Diego, CA
Attendees

Up to 1,200/night, 5,000+/festival
Goals

Efficient and simple check in and promoter tracking
Products used
On Site

Check in, ticket scanning, name badge printing, and more.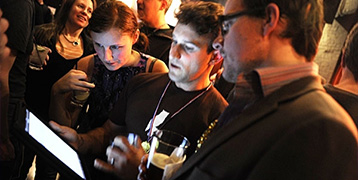 About
Eventvibe, founded in 1998, is based out of San Diego, California. Led by Tim Ortiz and the massive Eventvibe crew, have certainly earned a reputation for knowing nightlife. Mixing the world's most exciting DJs, Producers, first class venues, and the best music fans around, they bring amazing shows to all the right people. Eventvibe offers bookings, online ticketing, promotions, marketing and tech savvy media resources. With their passion, vision and focus on Electronic Dance Music, they aim to bring you the most exciting experience imaginable at every event.
---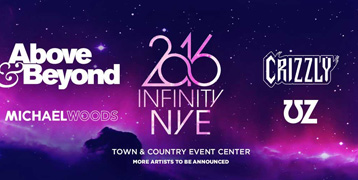 Eventvibe puts on weekly events at nightclubs, with up to 1,200 guests each. They simply upload their CSV guestlist and use the app to check in.
Eventvibe uses Guest Manager to compile and checkin guests from dozens of promoters every week at nightclubs throughout San Diego. They also put on a handful of large ticketed events every year, including Infinity NYE - where they rented our barcode scanners to validate tickets sold through their own custom ticketing platform and hardcopies.
Challenge
Eventvibe puts on weekly events at nightclubs throughout San Diego, and also produces a handful of large ticketed events every year. They need to be able to manage teams of promoters and guest lists every week, and also scan tickets sold via their online ticketing website.
Solution
For its weekly events, Eventvibe uses Guest Manager to upload its guest lists by CSV, and our iPad App to do checkins at the door. They app tracks promoter credit, as well as what the guest paid at the door (comp, discount, male, female, desirable, undesirable).
For its large ticketed events, Eventvibe rents our affordable barcode scanners and imports its list of ticket numbers via CSV for scanning onsite.
CSV upload
Guestlist, tickets, notes, promoter source, and more can easily be uploaded in bulk via a CSV file.
Barcode scanners
Our app has built-in capability to scan tickets using the camera. Eventvibe chooses to rent our laser barcode attachments, which turns the iPod and iPad into a lightnight fast ticket scanner.
Guestlist app
Eventvibe stopped flipping sheets of paper years ago. With Guest Manager they get realtime name lookup and can checkin and track comps and promoter credit in a few taps.
Promoter tracking
Who brought who? It can get messy with paper very quickly. Not with the Guest Manager Check In App.
Hardcopy ticket integration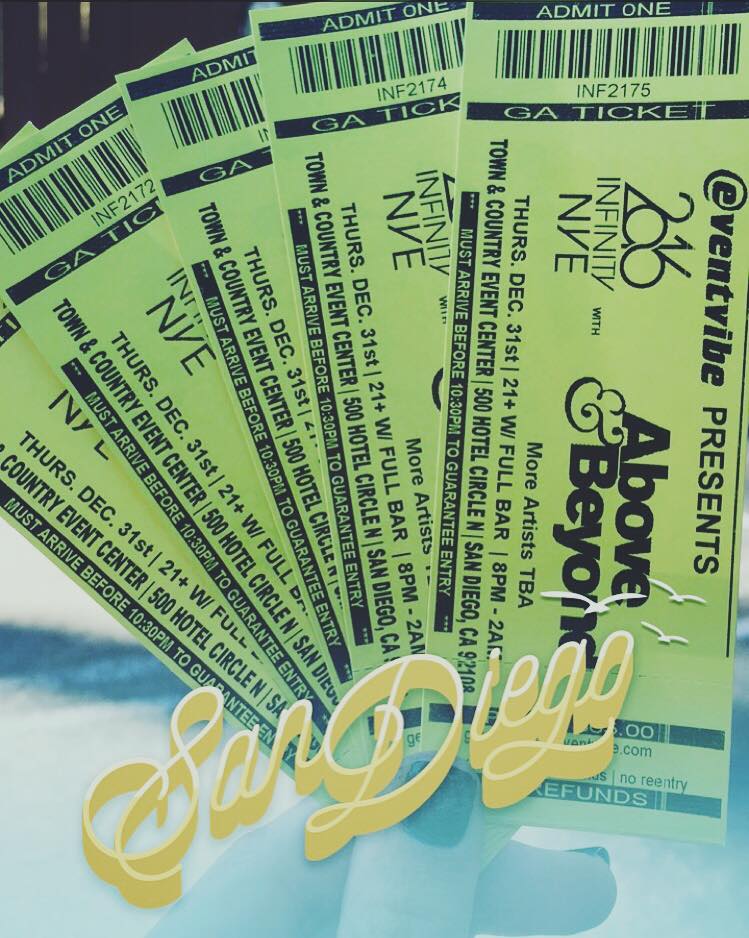 More related stories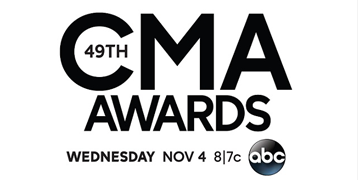 For the CMA Pre-Telecast Party and the After Party, they sent out barcoded invitations to exclusive attendees. They imported these into the software for scanning. Custom ticket barcode integration, import, multi-event, scanner rental.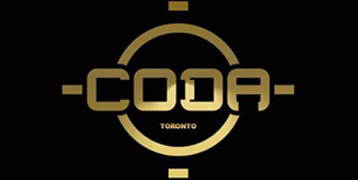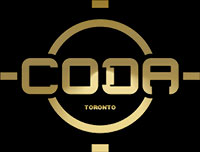 Weekly events, promoter management, guestlist imports, note tracking, custom checkins.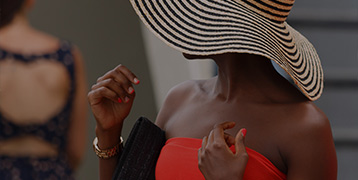 Online ticket sales, lunch add-ons & onsite redemption, ticket transfers, custom event website.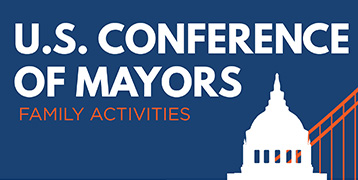 17 events over one weekend, 800+ mayors and families RSVP online and visit some of San Francisco's finest attractions. Multi-Activity Online RSVP, Custom Website, Check Ins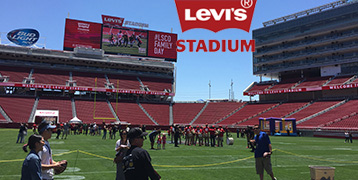 2,000 Levi's employees visit the stadium on their annual family day after RSVPing online for themselves and family. Onsite manager, Online RSVPs, ticket scanning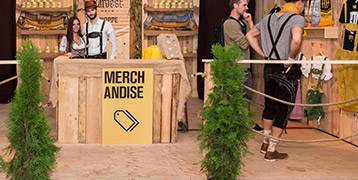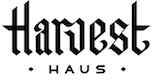 7 events over 2 weekends, 6,000 total guests, Online Ticket Sales, Full Service Offering. Online ticket sales, e-commerce merchandise store & cross-selling with tickets, cashless food and drink ecommerce and onsite system, membership discounts, and much more.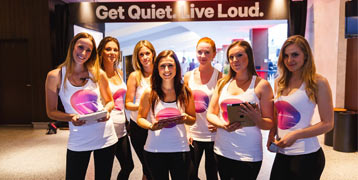 Simple event checkins for about 1,500 guests.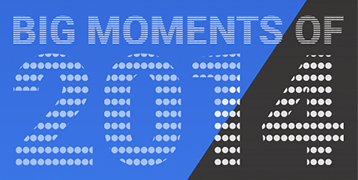 The client, TBA Global, uploads their 2,500 barcodes into the software to be used for checkin for the client's event, Google.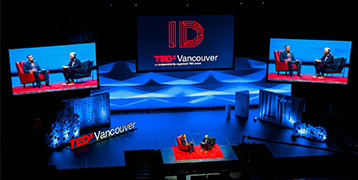 4,000+ guests converge on Rogers Arena, in Vancouver BC for our first reserved seating event.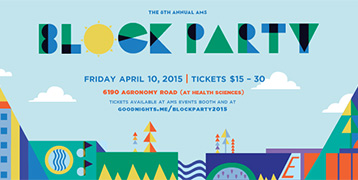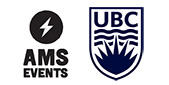 5,500+ guests attend the annual student festival at University of British Columbia. Large festival, online ticket sales, ticket transfers, onsite manager, and custom student card ticket integration.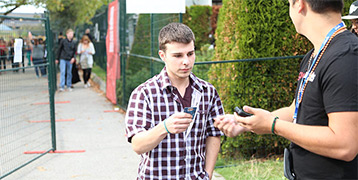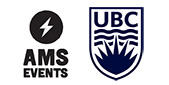 Addressed problems of counterfeit & fraudulent tickets, and how we integrated the student card as the ticket.