On Site
Onsite
event solutions
Make your day-of event operations fast, efficient, and reliable with our check-in, ticket scanning, and on demand badge printing software.
---
Event Check In App
Check in your guests with speed and style
Check your guests in 75% faster with our blazingly fast and reliable event check in app.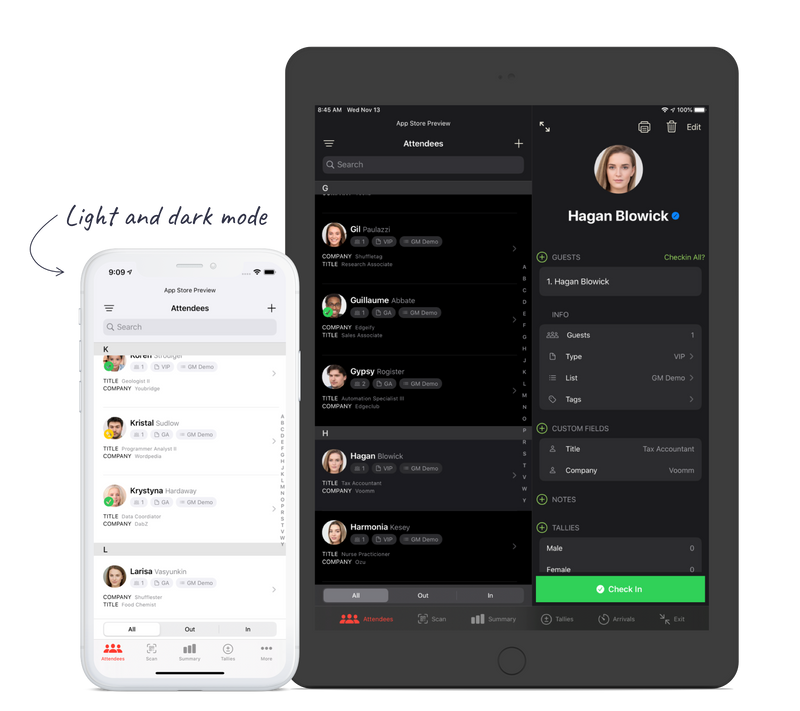 Barcoded event access control
Create and scan your own event tickets
Easily integrate a barcoded admission process into your event. Use the camera on any iOS device or rent laser barcode readers from us.
Barcoded event access control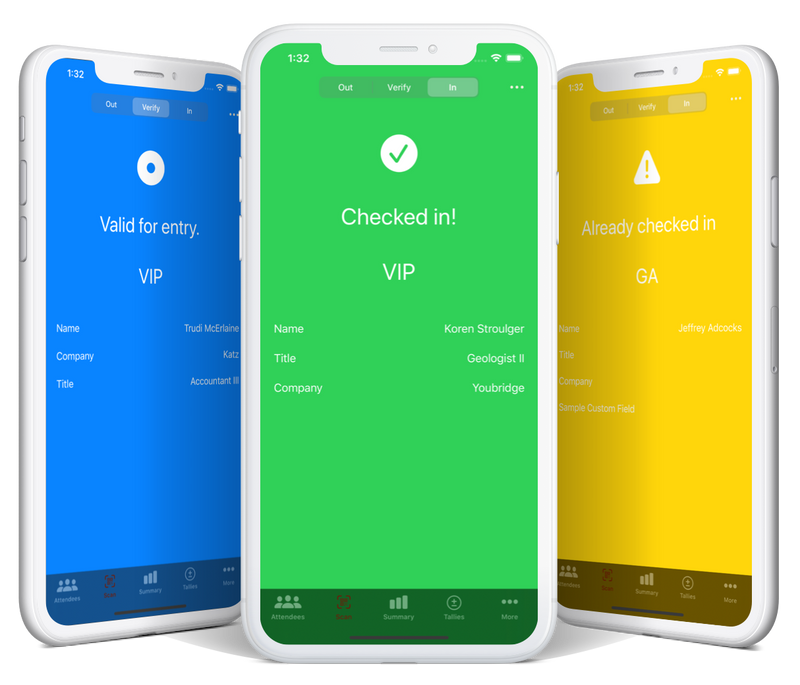 Product pickups
Distribute and track merchandise
Track what and how many of certain assets an attendee should be allowed to pick up. Pickups can be scanned or redeemed manually.
Name Badging
On demand name badge printing
Stop wasting time looking for pre-printed badges when guests check in. Print badges for existing attendees on demand, and print badges for new attendees on the spot.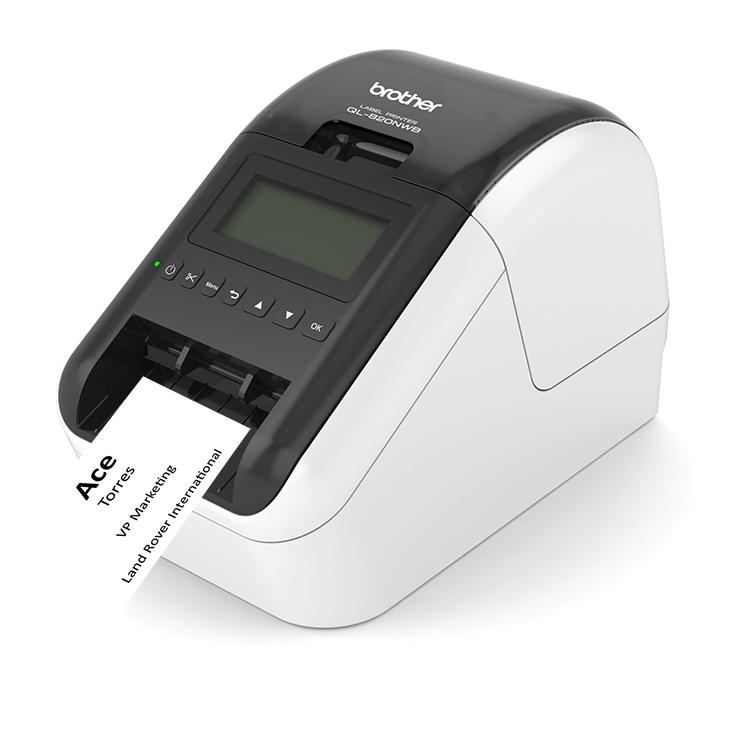 Popular
On Site
use cases
Learn about ways our customers use Guest Manager. With our unique, open approach to software, you can pick and use only the products you need, so you can try new ways of doing things without committing fully to the entire platform.
Ticket Studio
Design, distribute, and scan your own branded event tickets.
Event Check In App
Upload your guests and enjoy realtime name search and check-in on unlimited devices.