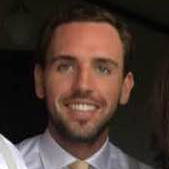 Written by
Jeff Blake
Updated over a week ago
Event check in is a critical part to your event. It can be stressful, so you need an app that works, and is easy to use. We put a lot of work into making our check in app fast, reliable, and realtime.
What you can do
Check in attendees by name, email, custom field using our realtime search-as-you-type results
Scan tickets using either the built-in camera, or with an optional laser attachment (available for rent)
Easily switch between search and scan modes easily
Add walk ups, with custom fields, customer details, etc, saved to your Event CRM
Print name badges, take guest photos
Fully offline capable. No network, no worries, scans will be synced with the server later.
Realtime syncing between all devices ensures no tickets are admitted twice.
Check in summary including total # checked out, checked in, and not arrived, as well as each number broken down by Ticket type and List.
And much more.
Download and install the app
From the Overview page, look for the "Install the check in app" section. Click the download link, or search for us in the Apple App Store: "Guest Manager Check In" ​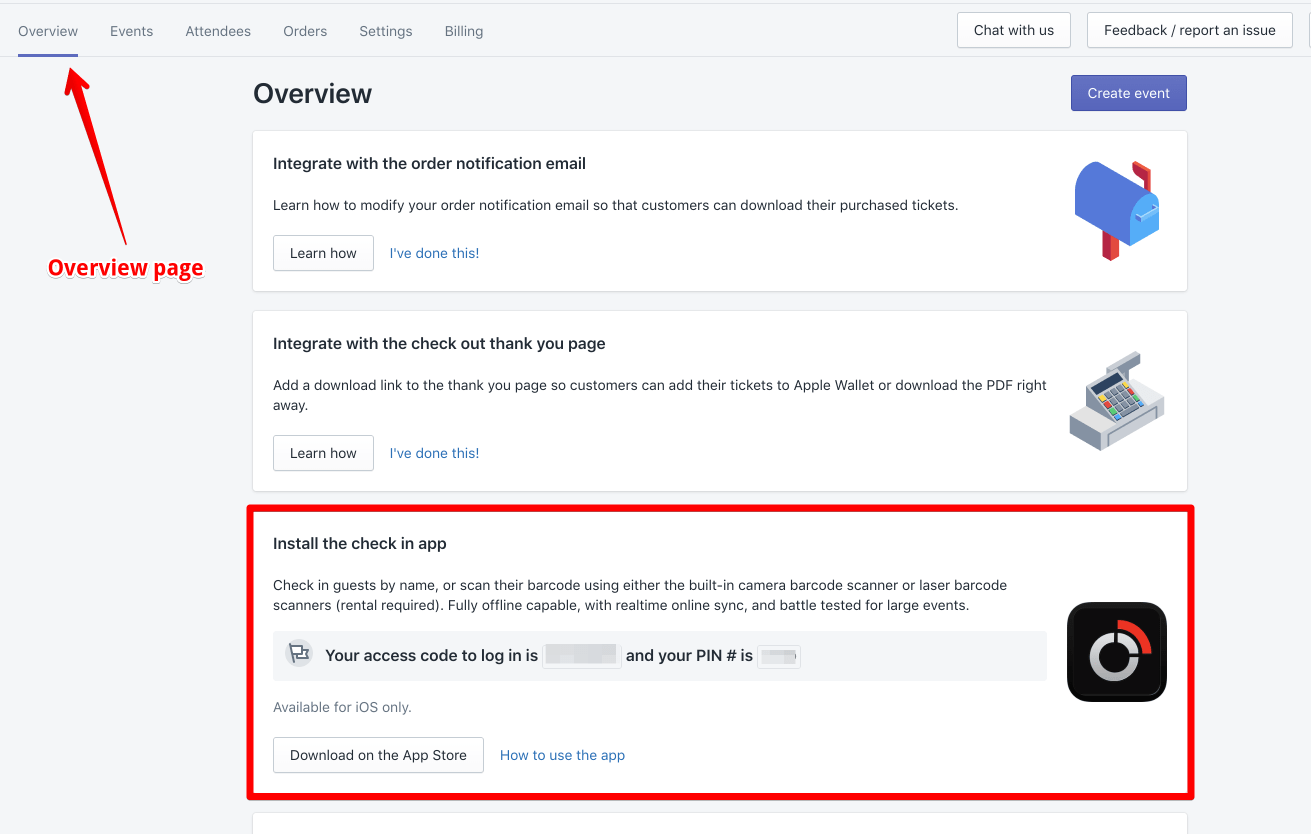 Log in with your access code and PIN
Use the access code and PIN provided on the Overview page to log in to your account.
Open your event
Once the initial sync has finished, you will see your list of events. Tap on the event to open it up. From here things should be pretty self explanatory! The Attendees and Scan tab are used the most.
Tabs:
Attendees: View, search, and check in guests by name
Scan: Scan ticket barcodes with the camera or laser scanner (available for rent)
Summary: Check in and check out summary
Tallies: Quickly and easily record walk ups (no names)
Arrivals: View a realtime log of everyone being checked in, across all devices
Exit: Return back to the events list and settings menu
Advanced features
Available under the Premium and Business plan, you can do a lot more including: custom scanning stations (e.g. only admit certain ticket types by specific devices), tallies, check in templates, and more.