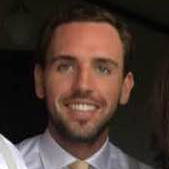 Written by
Jeff Blake
Updated over a week ago
There is no official feature for selling add-ons yet (coming soon), but there is a way to do this with the help of another app.
Tips on choosing an upsell/add-on app
Please make sure that:
The app does not create some sort of custom line item to replace the ticket. Do not use an app that generates custom variants for each upsell combination.
The app adds line item properties to the ticket line item. More on this below. This data is used to generate the product pickups on the ticket, so that when the customer checks-in, you can track and give out additional product.
Recommended apps