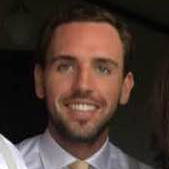 Written by
Jeff Blake
Updated over a week ago
Setting it up
Navigate into Design and setup and click Event Page.
Add sections
To implement a…
Multi day order page: I.e., a single order form that lists all the available tickets for each day/event, grouped by event.Remove the Calendar sectionAdd a new section: ""Multi Event Order Form"
Calendar: Display a calendar to the user they can browse by day, week, or monthUse the "Calendar" Section
Day, time dropdowns: The guest will see dropdowns, for day, time,Use the "Calendar" section
When you are finished customizing, click Save.
[
Publish
Event pages are not published by default, meaning no one can see it unless they are logged in as an account admin.
View the event page
Click the link to view the event page.