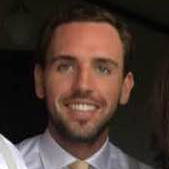 Written by
Jeff Blake
Updated over a week ago
Setting up RSVPs
The RSVP form is added to the event page as a section. From Events > Upcoming, click Manage for your event, and then select the Event Page option from the menu on the left.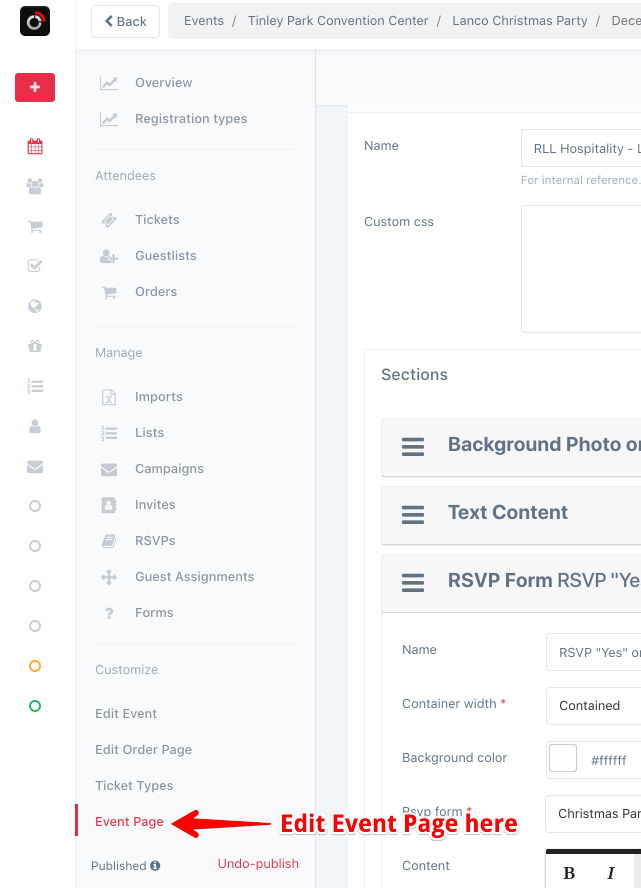 Add the RSVP Form section to the event page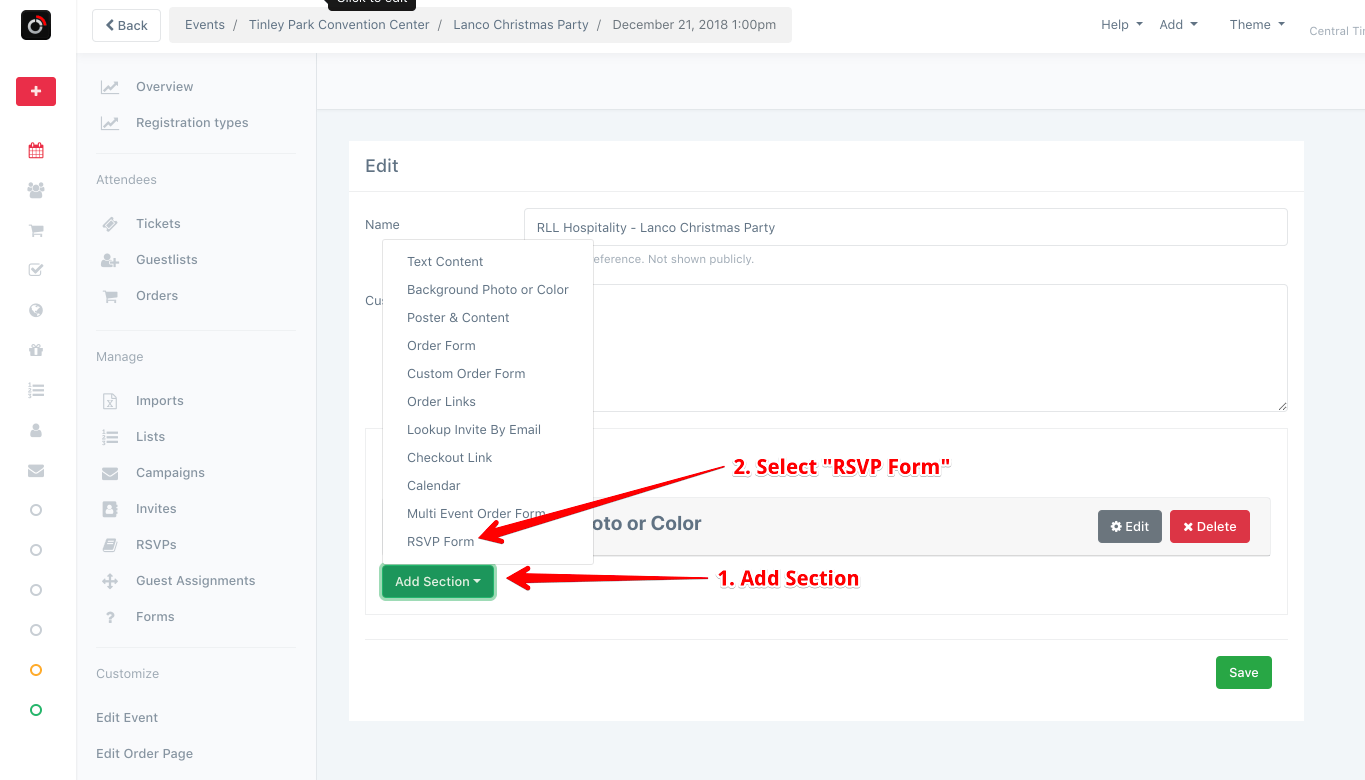 Use an existing RSVP form or create a new one by clicking "Add.." after typing in the name of the form.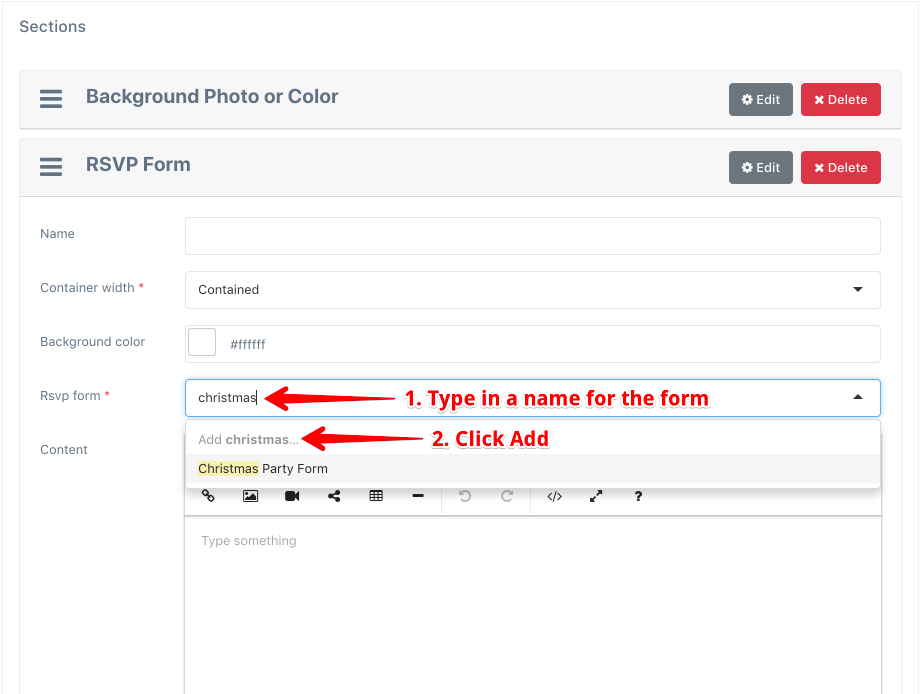 Customize your form settings accordingly.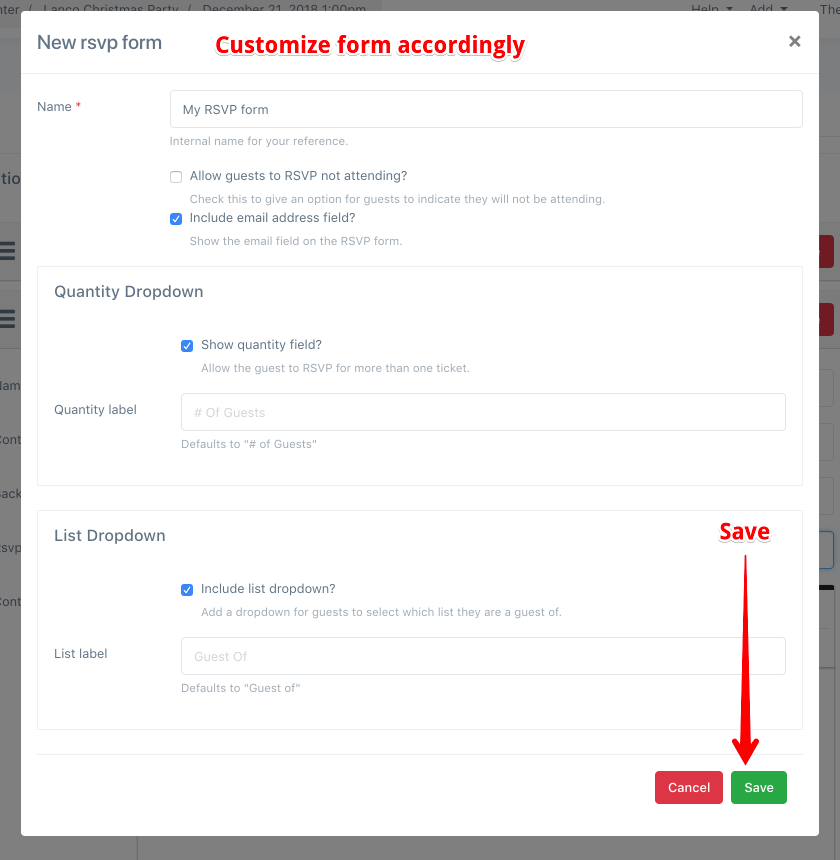 Save the event page.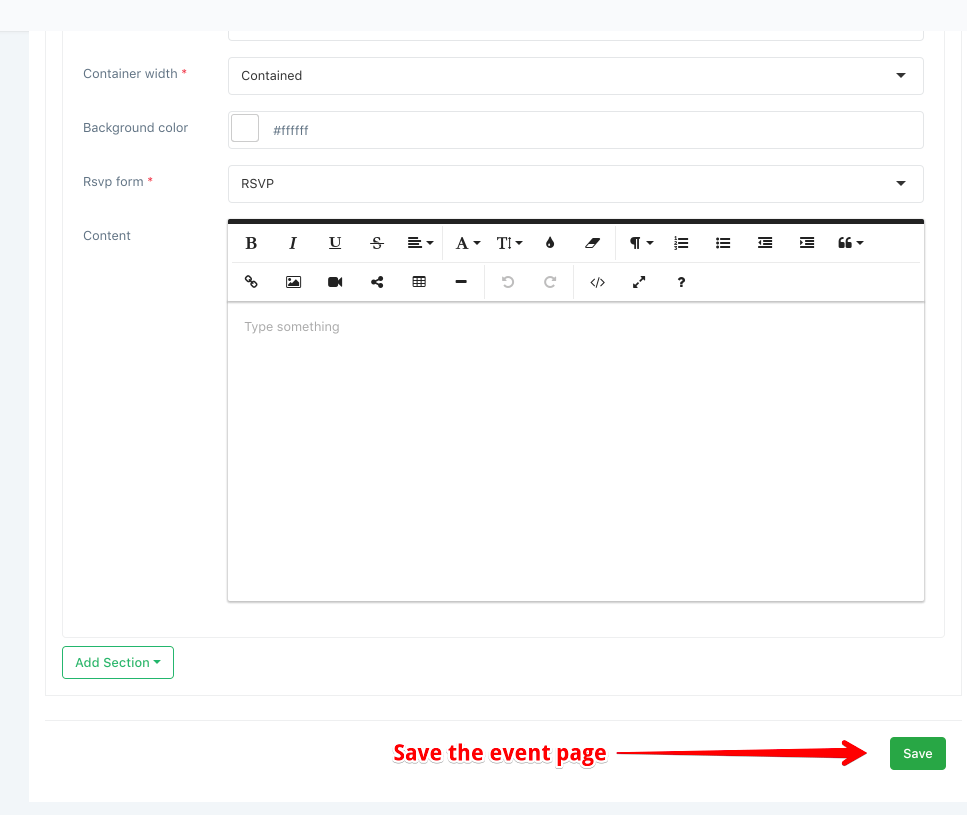 View the public RSVP page by clicking on "Event Page" from the top. ​

Your RSVP form may look something like this: ​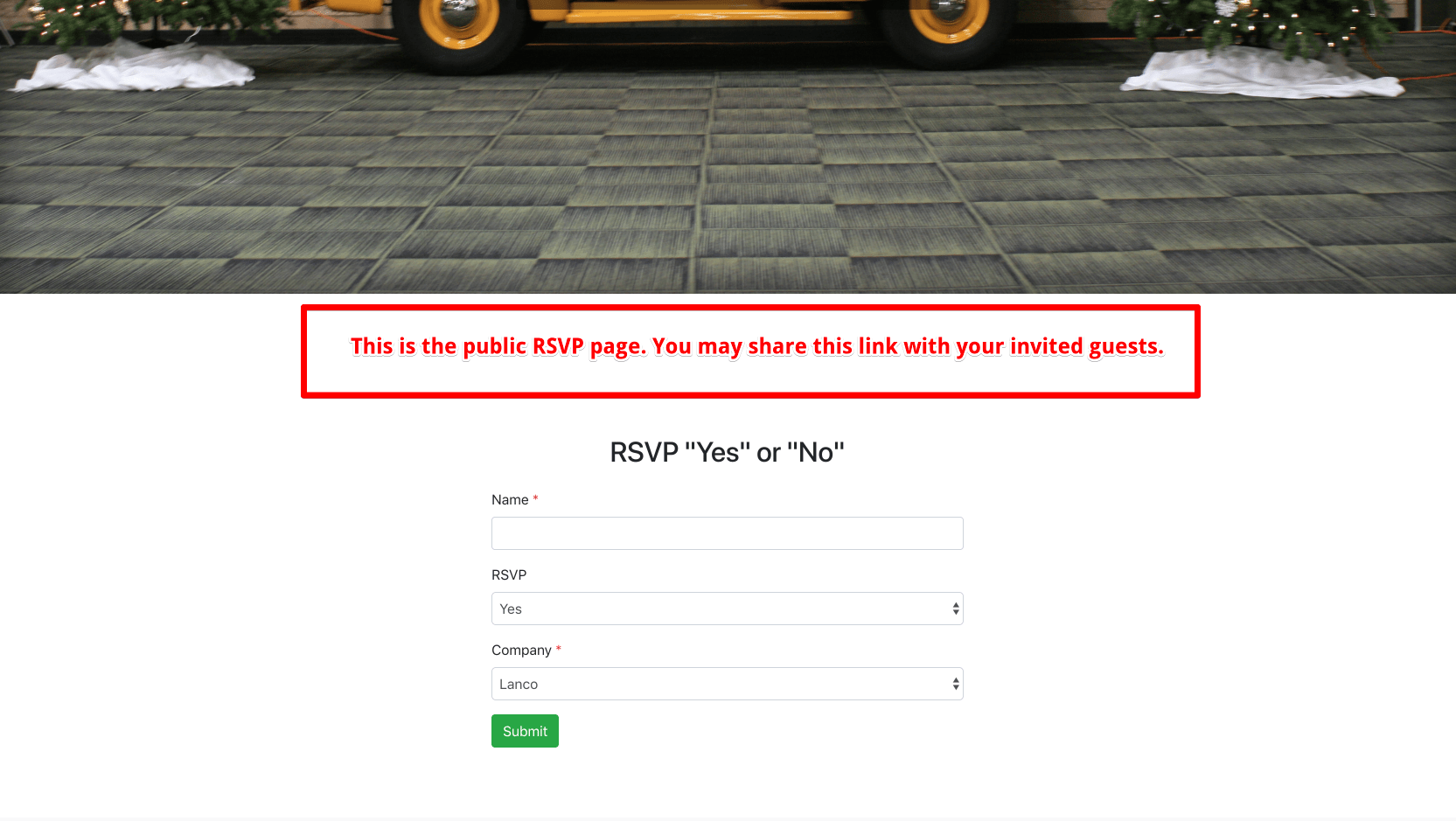 You may share this page with your guests and start collecting RSVPs!
Managing RSVPs
When a guest RSVPs, they will show up in the RSVPs section of the event manager. If a guest RSVPs Yes (or you have "allow decline" disabled), a corresponding number of tickets will be created in the tickets section. The ticket is what you will check in at the event.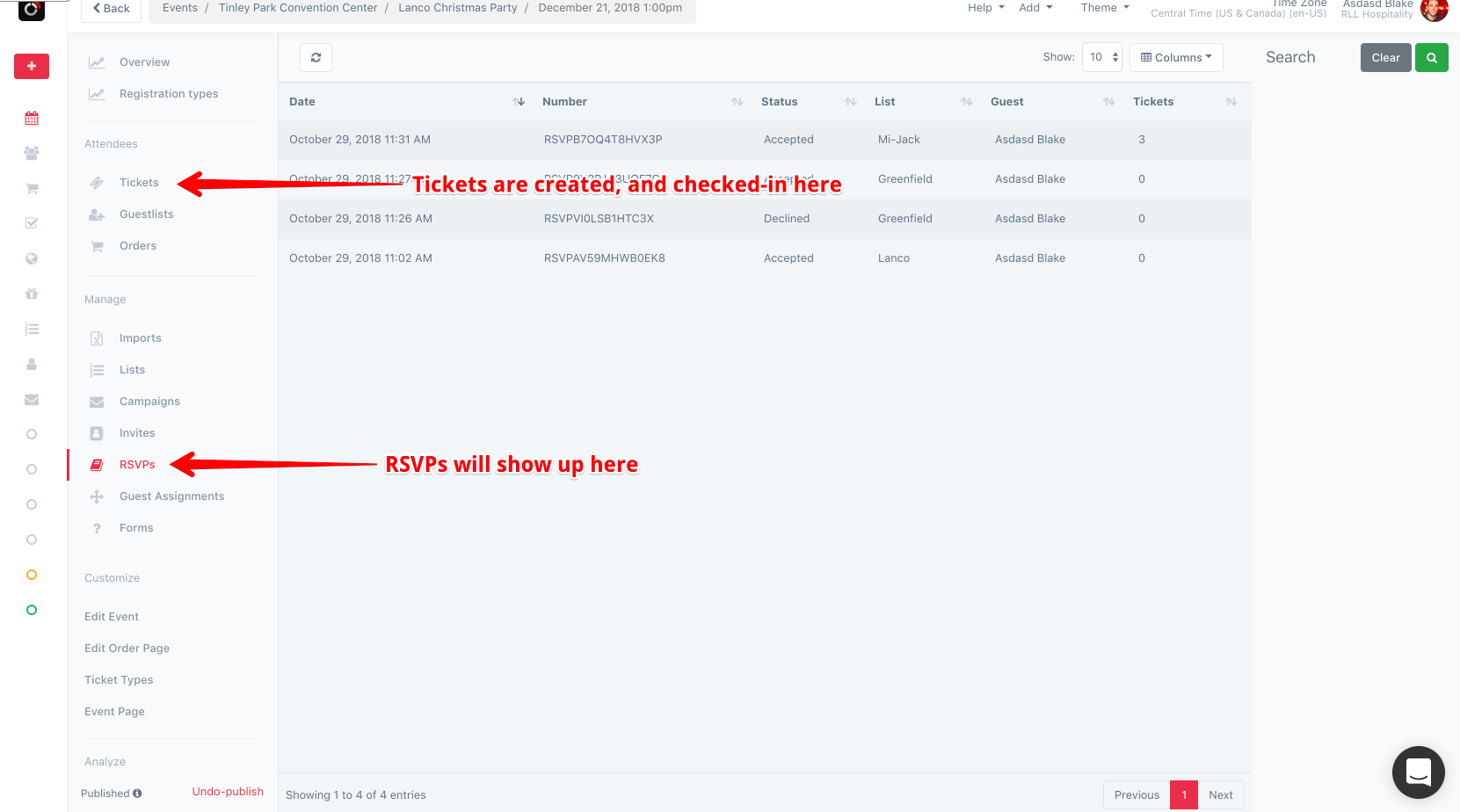 How RSVPs work
When an RSVP is collected, a corresponding number of tickets are created. For example, if a guest RSVPs for 3 people, 3 tickets will show up in the Tickets section of your event, and you will check in each ticket as those 3 guests arrive.